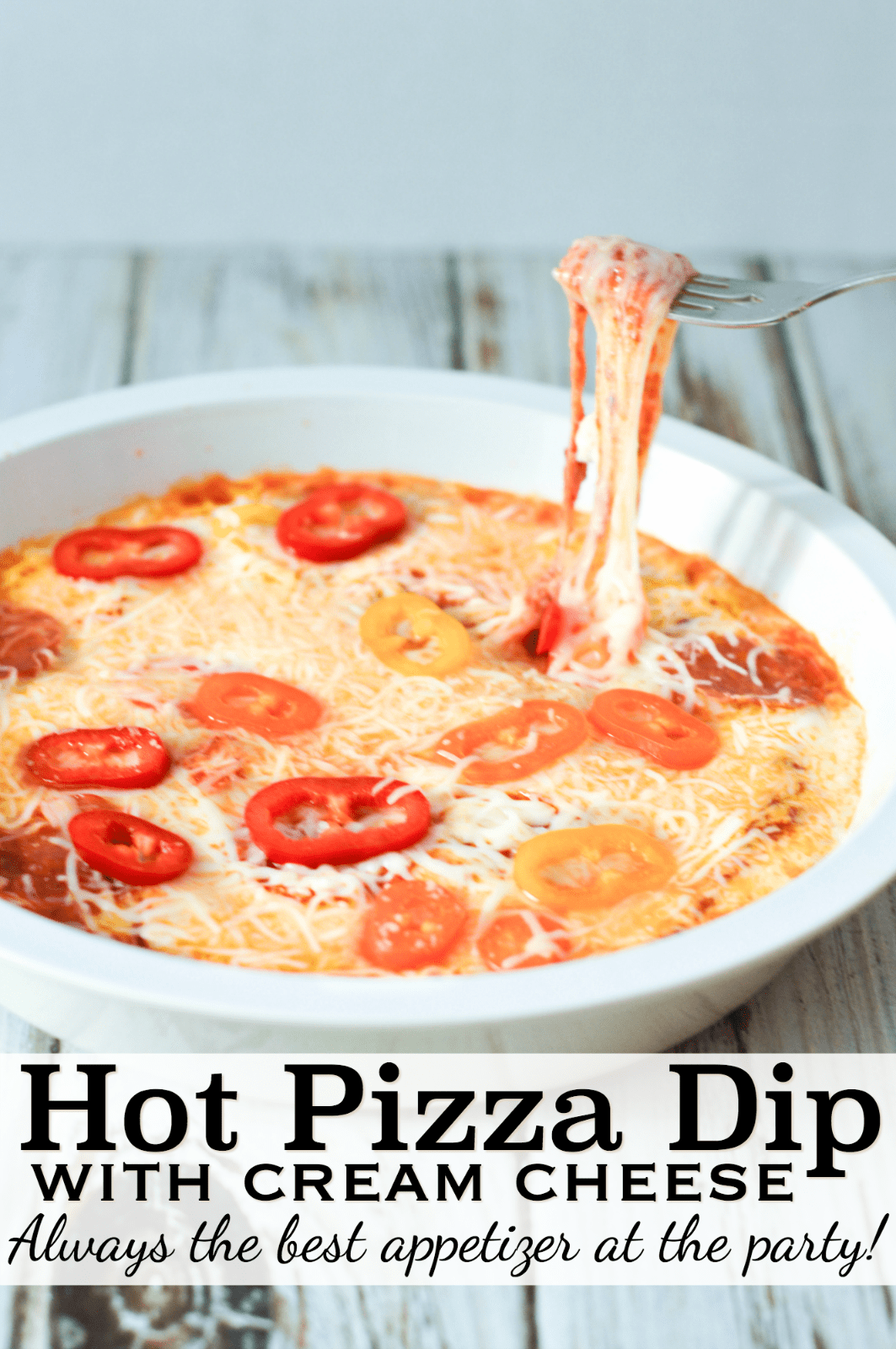 I used to think that my family was special for assigning food types to different events, seasons and even months.
The 4th of July would mean burgers and fall always signified the start of our apple pie season. When the calendar flipped to November 1st I'd immediately start thinking pumpkin.
Now that I'm older I understand that pretty much everyone in America does this, and I'm positive I'd think it was weird if you didn't associate food with different times of year.
It's mid-January and I have one kind of food in mind: snacks for The Big Game!
[Read more…]