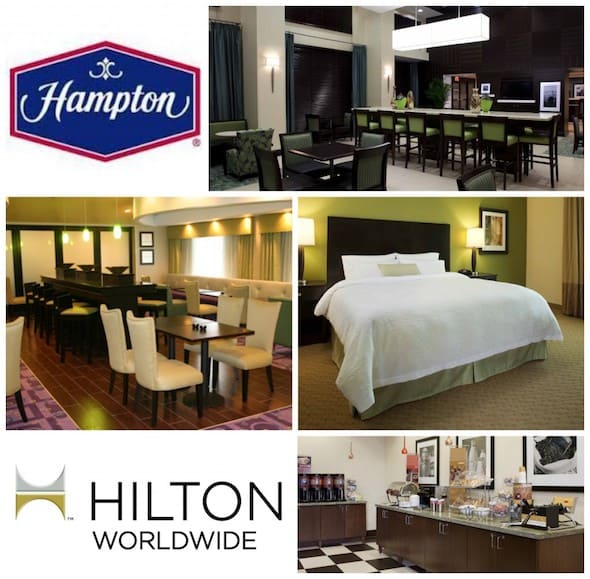 This post and giveaway is provided by Hampton Hotels.
This year, Christmas of 2013 is a historic one for our family: it's the first year we've ever stayed home for Christmas! It's actually the first time I'll actually be in the city I've lived in for nearly 11 years on Christmas Eve and Christmas day.
Because our extended families don't celebrate close enough for a day trip, we've always packed up and headed out of town to enjoy Christmas Eve, Christmas Day and usually a few more days at in either my husband's or my hometown.
This year, my husband has a funky work schedule that's keeping us home for Christmas. I'll definitely miss seeing family on Christmas Eve and Christmas Day, but I'm excited to put out our milk and cookies for Santa and see my kids come downstairs from their bedroom on Christmas morning!
Keep reading for your chance to win a FREE one night stay at a U.S. Hampton Hotel! [Read more...]