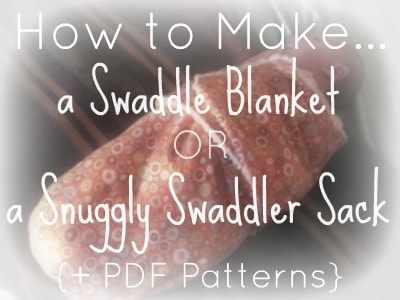 We've talked about the best swaddlers for babies. I've professed my love of The Miracle Blanket on more than one occasion. But, let's face it. Most swaddling devices are really dang expensive.
I just learned that there are more than a few free patterns for swaddling blankets and swaddlers that are available to download. There are also some nice tutorials that serve as guides if you're a more visual person.
Here are some of the best free swaddling patterns: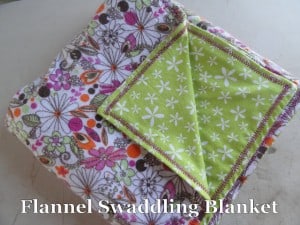 Passionate Homemaking has a great photograph tutorial on how to make a swaddling blanket. The blanket pictured on this site is lovely and has several pretty accents, but remember you can pay attention to the "bones" of the instructions and get the information you need to make your blanket out of a few basic pieces of fabric.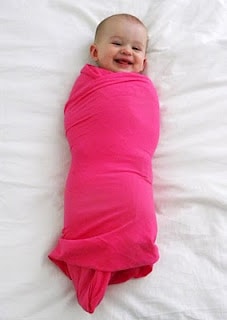 A Load of Craft has what might possibly be the easiest instructions for how to make a swaddle blanket. The final product is nothing fancy, but it serves its purpose. I love this!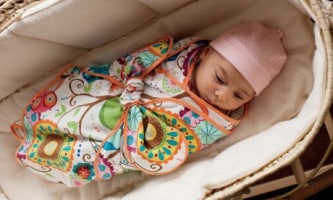 The Guardian has a tutorial for how to make an adorable swaddler. You can also download the baby swaddled pattern.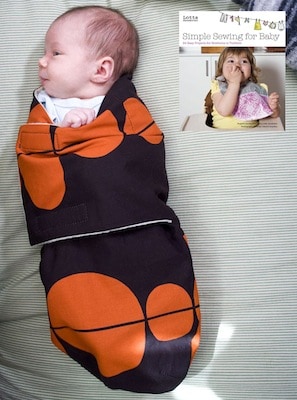 I saved my favorite for last: Craftzine has free pattern for a snuggler swaddler that is as cute as can be!
Readers: Have you ever made a swaddling blanket or a swaddle sack?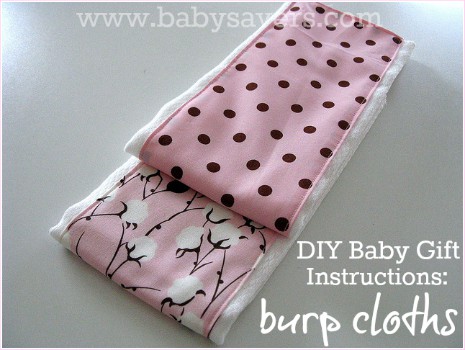 You can also learn how to make homemade burp cloths!