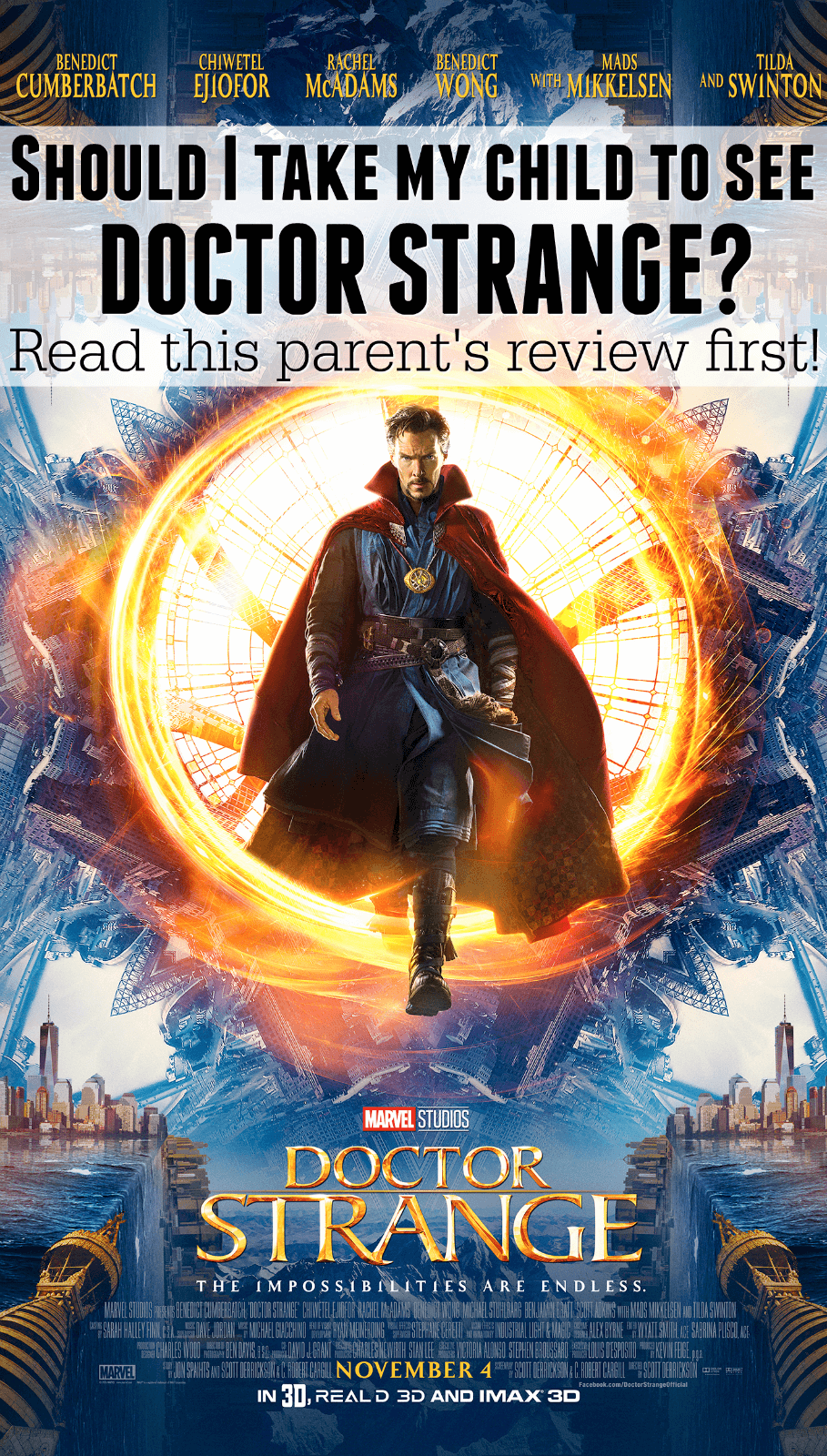 I've been a Marvel fan for several years. The Marvel Cinematic Universe fascinates me, and I feel myself getting pulled deeper into the MCU with every new Marvel production I see.
I loved Marvel's Doctor Strange! I saw it a few weeks ago and my mind was blown over and over again. It left me with plenty to think about and I've told all my friends that they need to see this movie!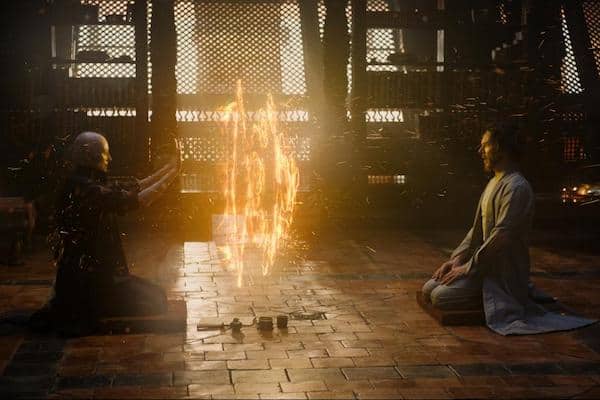 I also learned a ton about the movie while at the Doctor Strange press junket. I'm hoping I get to see it again sometime soon to relive those moments and pick up on details I missed the first time around.
With all my new knowledge, I wrote this Doctor Strange parent review to help answer the question, Should I take my child to see Doctor Strange? [Read more…]