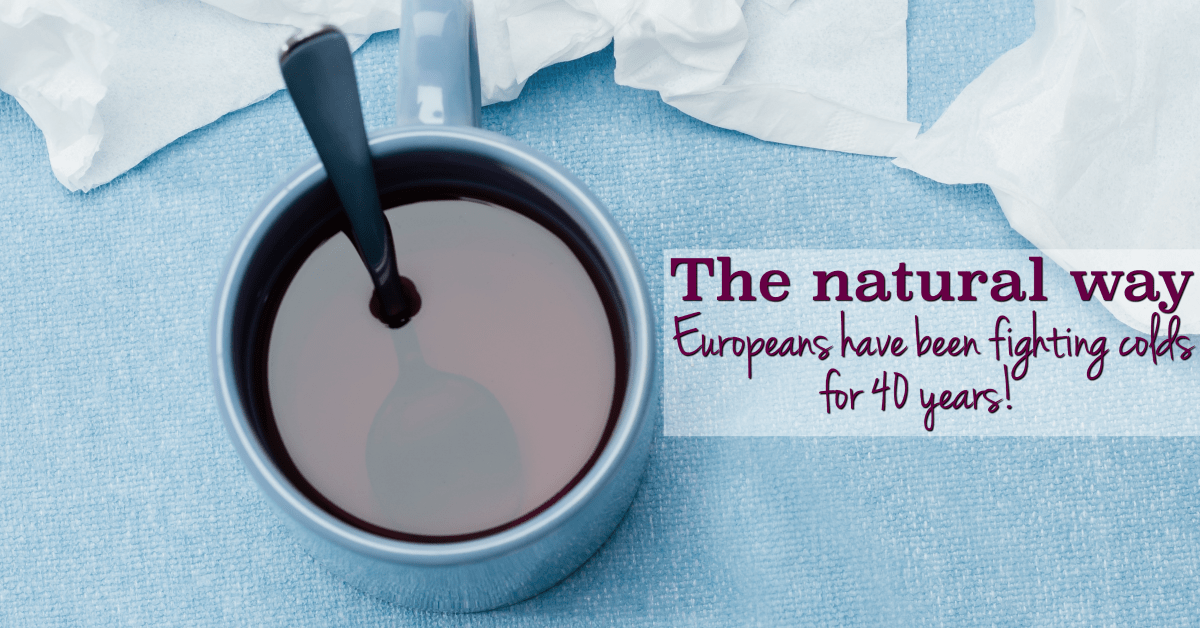 Natural cold remedies are my love language. I recently learned a few things about common ways of getting rid of a cough or cold that bothered me. Now my family almost exclusively uses natural cold remedies instead of OTC products.
What have I learned that made me make the switch? Two things:
 The active ingredient found in almost every over-the-counter decongestant is basically useless.
Honey has been shown to be just as effective as common cough syrups in treating coughs (be sure to check out my recipe for honey and cinnamon for colds).
While I have little faith in traditional cough and cold medication, I still get sick.