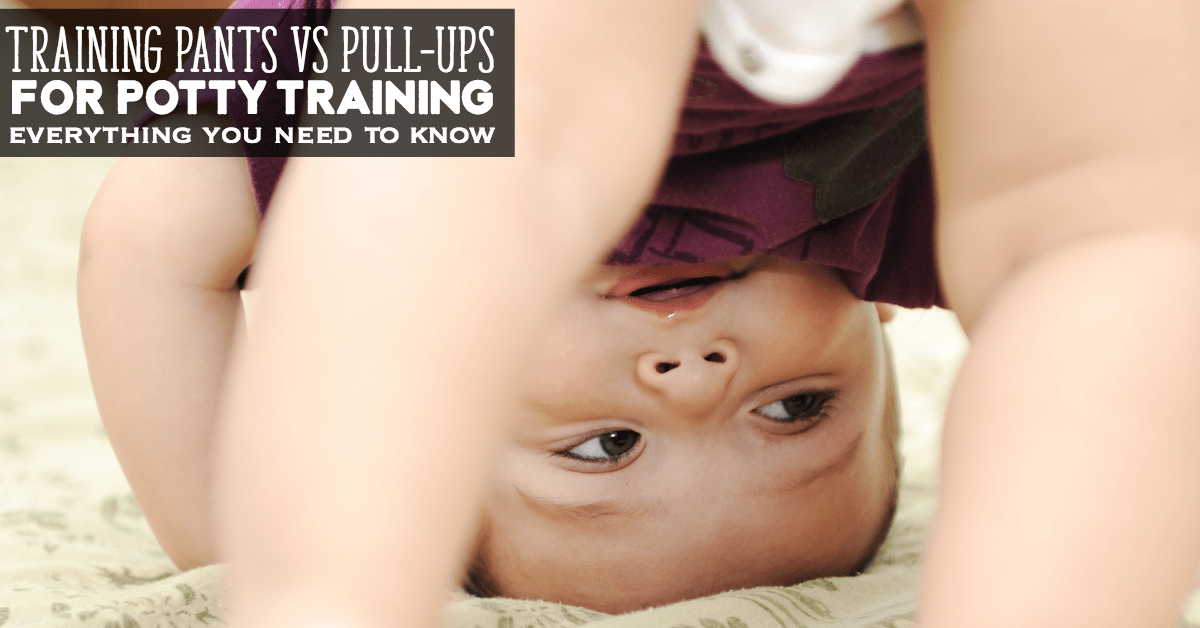 Potty training is one of the most challenging parts of parenting for so many reasons.
Not only is it challenging, but you have to choose from various products that will make potty training most successful for your little one.
I've potty trained both of my kids (potty training at 18 months isn't impossible!) but I still get asked this question again and again: training pants vs Pull Ups? Which one is best?