Earlier this week I shared that I had the chance to interview Adam Sandler, Kevin James, Josh Gad, Michelle Monaghan and Chris Columbus at a Pixels press junket.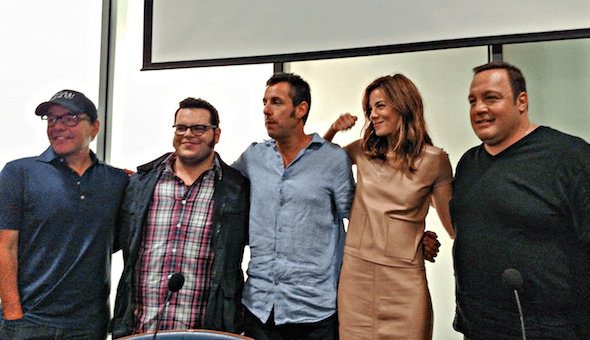 In addition to the press junket, I also screened the film so I could share my Pixels movie review with all of you!
If it wasn't obvious from my take on the Pixels interview and some of my recent tweets, I'm pretty sure I'm at least a tiny bit in love with Josh Gad.