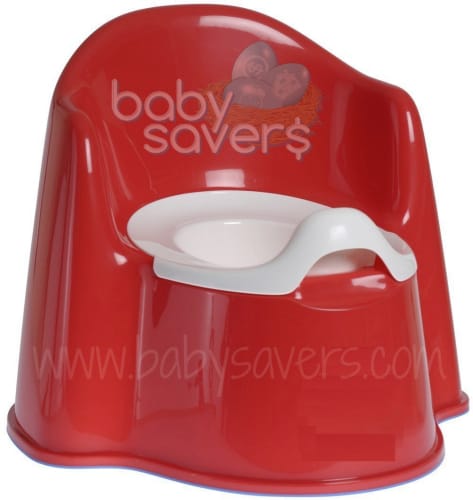 I consider myself very lucky when it comes to potty training. I don't think I'll ever say potty training is easy or fun, but I know I had an easier time of it than plenty of other parents.
Potty training at a young age (2 years old for my son, my daughter was 18 months) meant that their job was to just use the toilet. My job was supervising, wiping, helping get underwear back up and getting clothes back in order. Even now, we're all still in the habit of me doing one or two of those things at least once a day.
I think it's fair to say that wiping is the job that no one wants to do. I mean, I want my kids to have clean bottoms. I want my own to be, too! But they have a fear of not getting "clean enough." As much as I want my kids to be totally independent in the bathroom, I understand where they're coming from, and I also want them to be clean and comfortable.
The very best solution for helping potty trained kids thoroughly wipe themselves after going to the bathroom? flushable wipes.
Baby wipes are the very best thing to ensure a clean bottom when a baby or toddler is in diapers, right? So why do we instantly expect dry toilet paper to be enough to do the same once the diapers are off? Even further, why shouldn't adults make it an easier experience with flushable cleansing cloths?