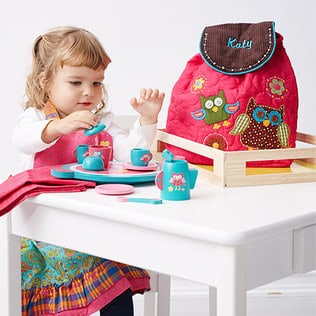 If you're new to Zulily, please sign up here!
Zulily just opened up a great sale on Stephen Joseph accessories, gear, and toys for boys and girls. Prices start at just $5.99!
Here are a few items that I found . . .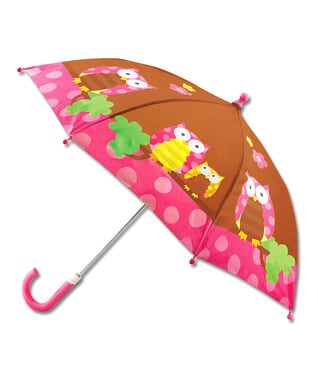 The Brown & Pink Owl Umbrella is priced at $8.99.
That's 40% off the list price of $15!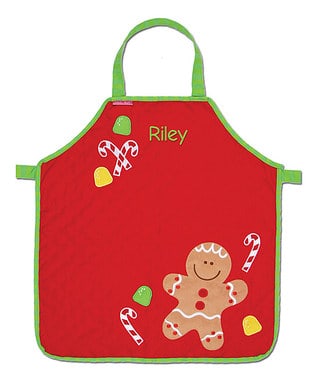 The Personalized Gingerbread Aprons for Kids is priced at $18.99.
That's 36% off the list price of $30!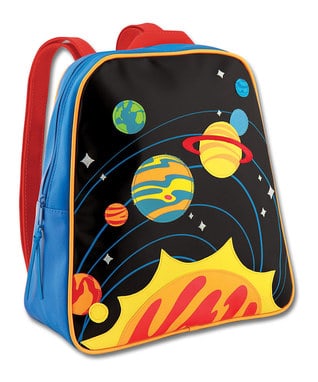 The Go-Go Space Backpack is priced at $13.99.
That's 41% off the list price of $24!
Other brands on sale at Zulily today include Dollie & Me, Teenage Mutant Ninja Turtles, and tommee tippee. See them all here!
Shipping is usually $6 to $8 per order. Once you place one order shipping is free for all other orders placed on the same day through midnight.