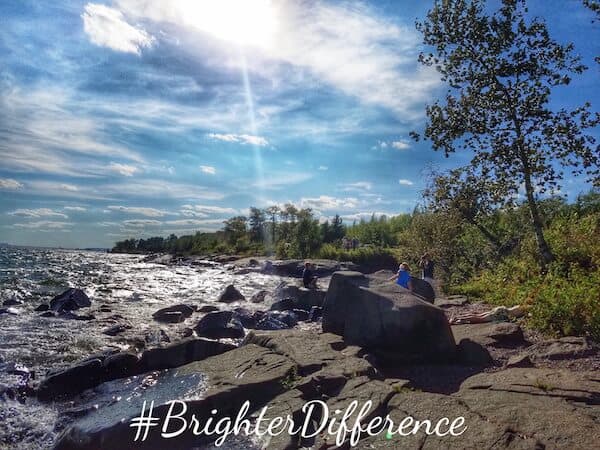 Being a mom is wonderful, but there's no question that it can be the toughest job on the planet. Is there another job where a woman is wholly emotionally, physically, financially and mentally invested?
There are amazing times as a mom, and there are other times when we might need to reassure ourselves that we're on the right track.
That we're doing the right thing for our families and what we're doing today will pay off in the future.
I'm going through something like that right now.
After homeschooling Haiden and Piper for three years, this fall marks the first time they both attending our local elementary school.
This was a decision made by the kids and supported by my husband and I. After it was determined that they were certain and committed to the idea, we bought the school supplies in July, attended the school's open house in August and brought the kids to the door on the first day of school.
That's not to say it's been an easy transition. It's hard to take kids out of an environment where they're thriving when you don't have any guarantee that it's the right move. I've been privately anxious about it for weeks, even though we haven't had any real trouble.
Most days I drive away from the school drop-off with a need to eat my feelings in the form of donuts and the desire to hear someone say you're doing the right thing.
Since I can't get those things every morning, I've been making little efforts to make my day brighter own my own.
How a Mom can Make Her Own Day Brighter
1. Breathe  ::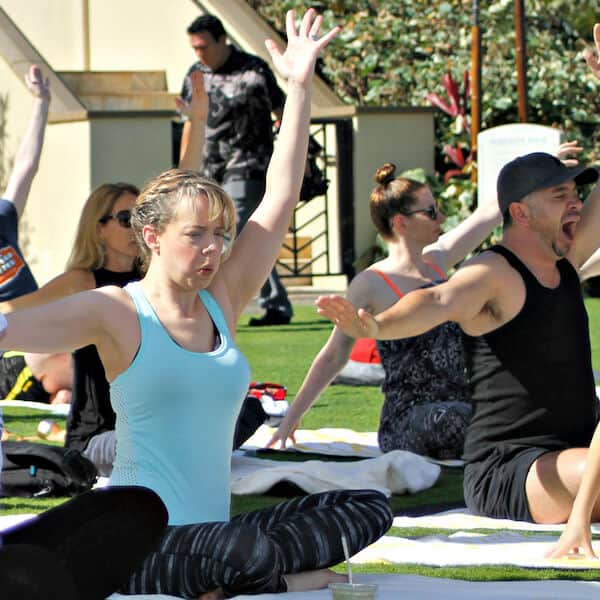 The simple act of getting enough oxygen into our bodies becomes more complex and challenging when stress is added to the mix. Reminding myself to breathe, then doing deep, cleansing breaths is the best way to instantly ground myself.
You can take this a step farther by meditating or doing yoga. I promise your days will improve exponentially if you start either one of those practices.
2. Eat good food  ::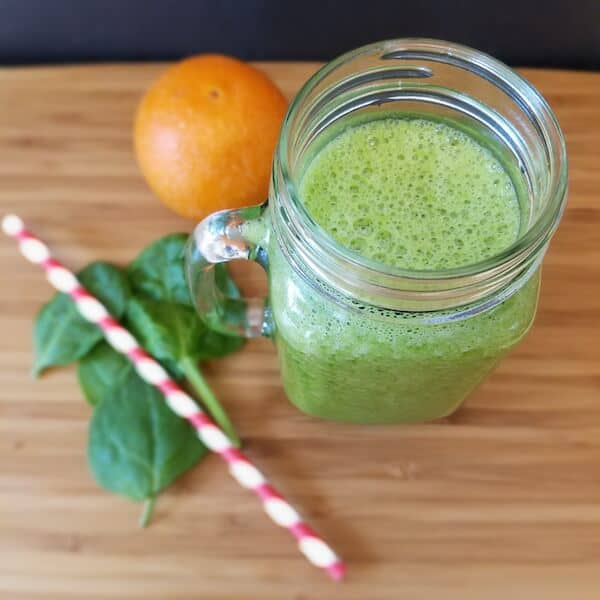 When I really want to drown my feelings in a chocolate-covered donut, I do my best to steer my car into my driveway and have a green smoothie instead.
I tell myself that I can still have the treat after the smoothie, but I've never — not even once — wanted the pastry after the smoothie has been made and consumed.
I'm pretty sure all that green goodness pushes the unhealthy food ideas right out of my brain.
3. Take an extra-hot shower  ::  I'm convinced that a hot shower can make even the biggest problems a bit more bearable.
I turn the temperature up until I can hardly stand it, and I make sure I use my favorite skin and hair products. Neutrogena Naturals definitely have a place in my shower routine!
4. Get outside  ::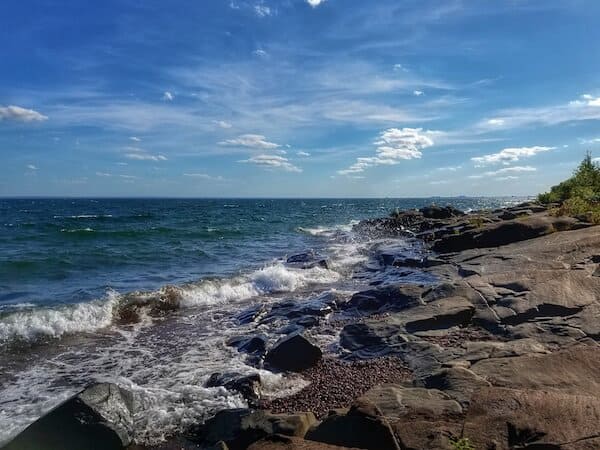 I'm lucky enough to live on the shores of Lake Superior. There's nothing quite as zen as sitting on a rocky beach, listening to waves hit the land.
Even if you don't live close to a beautiful body of water, getting back to nature can help clear your mind and keep you moving forward.
5. Help someone else  ::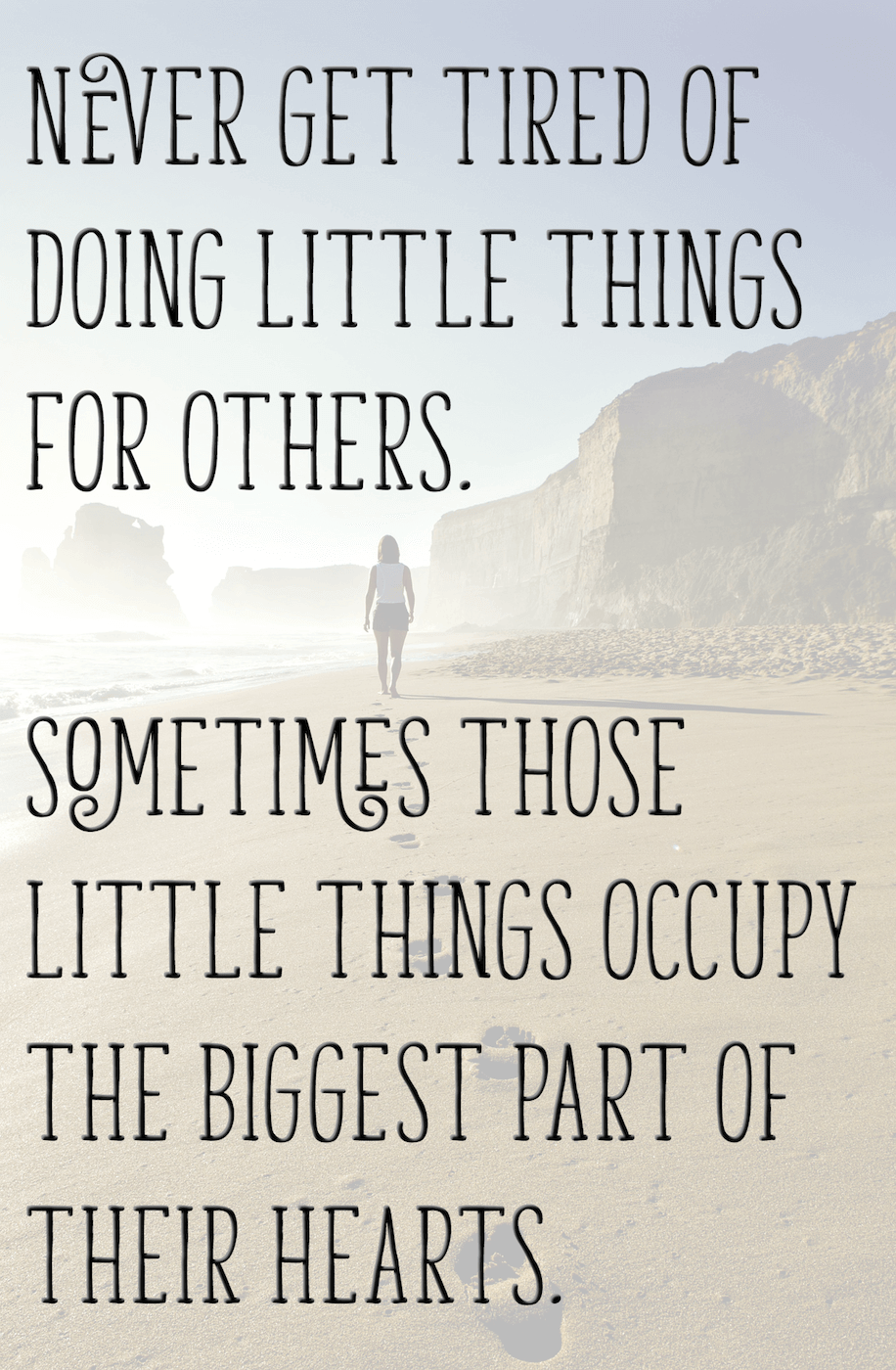 Formal volunteering can be daunting. There's scheduling, orientation, training. Sometimes there's even background checks. Of course it's all worthwhile, but I understand the aversion.
That doesn't mean you can't help others in an informal way. Go for a walk and pick up trash.
Smile and hold the door open for someone. Compliment a person you see in passing. Plant a tree or a butterfly garden. Your day will be brighter by helping someone else!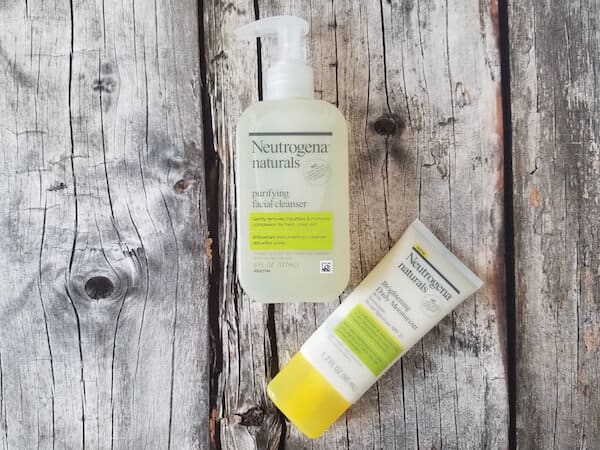 Neutrogena Naturals is encouraging all moms to give back to ourselves with a #BrighterDifference.
Taking care of yourself is the first step in taking care of your family.
Choosing products that are free of ingredients like parabens, petrolatum, dyes and pthalates is a great way to do that! Neutrogena Naturals are free of all those ingredients and there are some other great qualities, too!
Neutrogena Naturals products were developed for those who choose to actively seek out products that include the best ingredients nature has to offer while also being naturally-derived. The collection is 94% naturally derived on average and the packaging is designed to minimize environmental impact.
Take the steps to make a Brighter Difference and check out the Neutrogena Naturals product line today! 

I am disclosing this in accordance with the Federal Trade Commissions (FTC) guidelines concerning the use of endorsements and testimonials in advertising. I received complimentary products to facilitate my review.