Sign up today and download a FREE Kids Craft for Easter eBook from FREE Kids Crafts! Some fun Easter craft ideas to do with the kids this year!
Find the best Easter Activities for Children in the Kids' Crafts for Easter: How to Decorate Easter Eggs, Easter Egg Hunt Projects, and more Easter Activities for Kids eBook!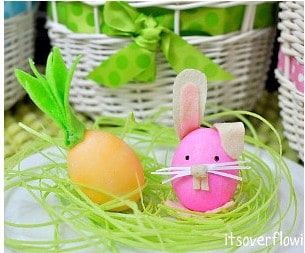 Some cute ideas for decorating Easter eggs, making Easter hunt baskets and so much more!