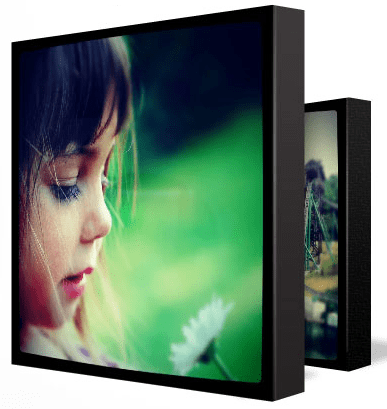 CanvasOnDemand.com just announced 3 new promotions for Valentine's Day!  You can save 50% off on the following photo canvas gift ideas . . .
To take advantage of one or more of these promotions, you must place your order on CanvasOnDemand.com by 2/14/13.
CanvasOnDemand offers free image enhancement, free gallery wrapping, and free consultations, as well as a 100% money-back guarantee.
Flat rate shipping available through FedEx Smartpost for $14.95 on any size order.