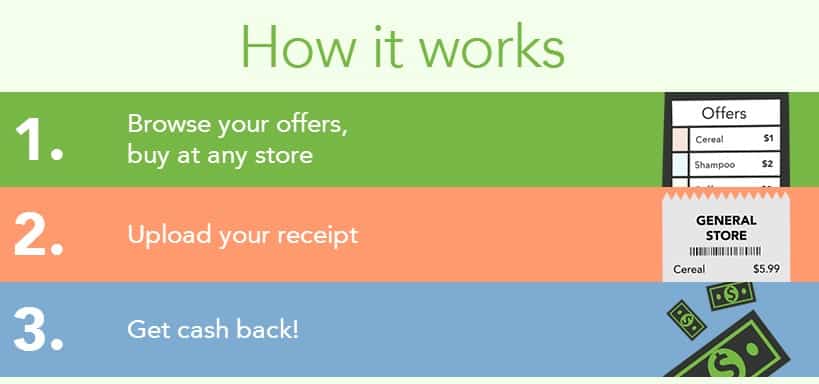 If you have not yet signed up with Checkout 51, this is a great new way to earn cash back on your grocery store purchases! You should be able to get a $2 bonus when you submit your first offer.
Here is how you can get started:
1) Sign Up with Facebook or email.
2) Choose your location to get offers available in your location.
3) Load offers to your account.
4) Make your purchase and upload a picture of your receipt with your smartphone.
5) You will receive a check once your account hits $20!
There are two great offers available right now in select locations where you can get $0.50 cash back on your purchase of Milk and Sliced Bread. These are two items most people buy each week so a great way to start adding money to your account.