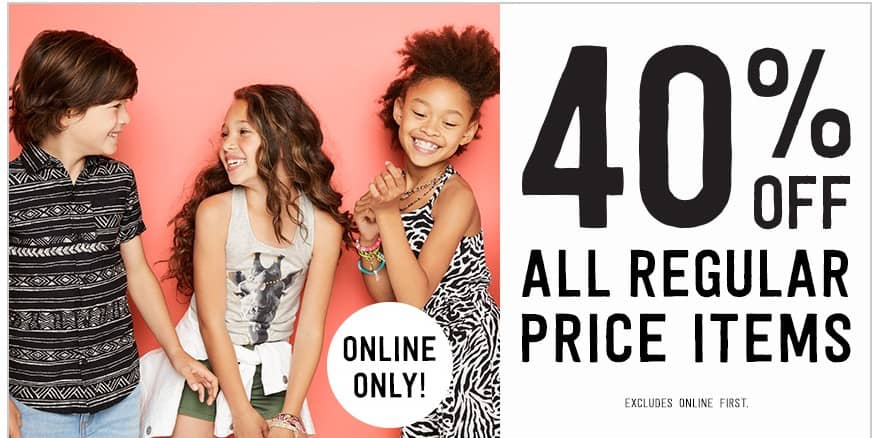 Today at Crazy8 online, you can save up to 75% off the entire site! Plus get Free shipping on every order! Just use promo code ONEDAY during checkout to get your free shipping! Time to grab some great deals on summer clearance plus shop for back to school!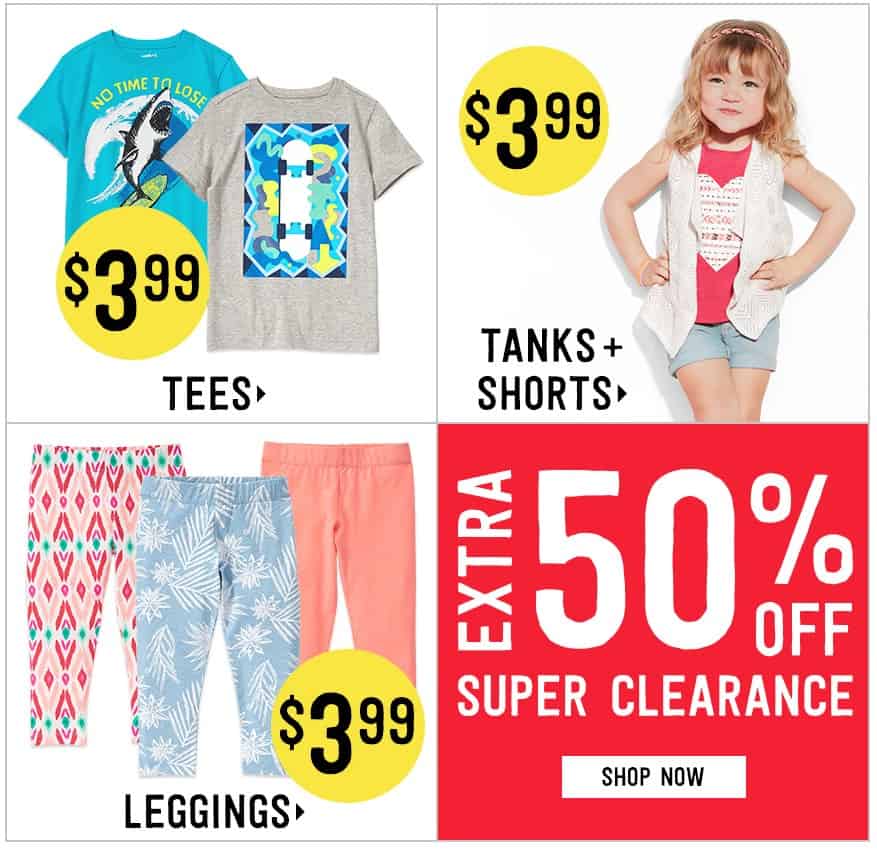 Get tees, shorts, leggings and more for just $3.99!
Hurry over to Crazy8.com today to see what you can find today!