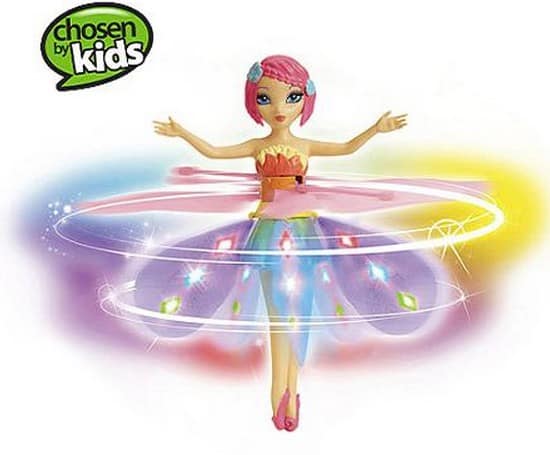 The Deluxe Light Up Flutterbye Fairy has made Walmart's Top 20 Toy List, and Walmart.com currently has it priced at just $29.67 (reg $39.97)! This item may be hard to find around the holidays! It is currently back in stock but may not be for long!
Product Details:
The Flutterbye fairy toy rainbow can really fly and they light up the sky
Rainbow lights that shine as she soars
Give your Flutterbye a gentle whirl to see rainbow lights and skirts that twirl
Press the button on her decorative base, she will magically lift off into fairy flight
Guide her movement as she floats just inches over the palm of your hand
Raise your hand gently, she will fly higher
Lower your hand and she will follow your lead
This one may be tough to find around the holidays, so be sure to get yours now!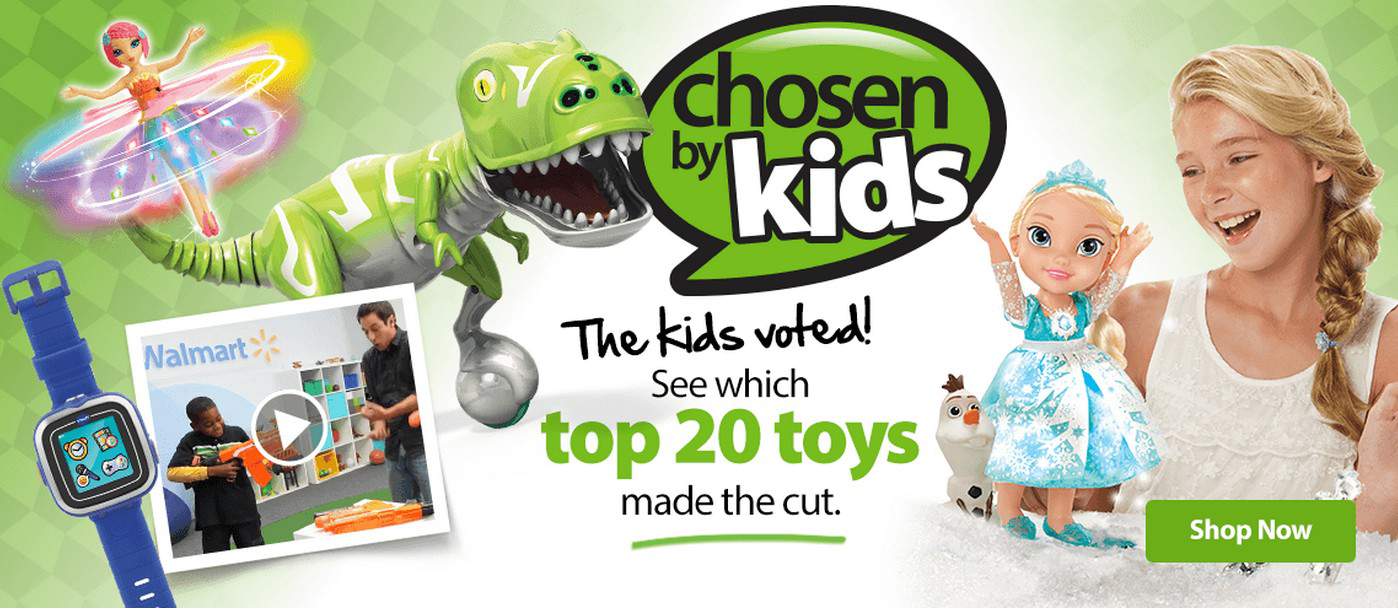 Check out the rest of Walmart's Top 20 Toys and see what else is on your list!