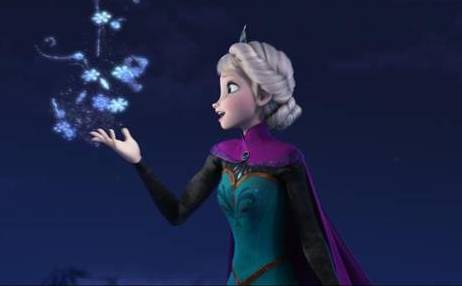 What a fun way to introduce diverse languages to little kids!
Disney released an incredible video of Frozen's hit anthem, Let It Go being sung in 25 different languages. What makes it so fantastic is that the entire video is under 4 minutes. There's only one run-through of the song and the transition from one language to the next is positively seamless.
If you can't see the above video, view it directly on YouTube.
Each language is identified in a caption as it's being sung, which makes this video practically perfect!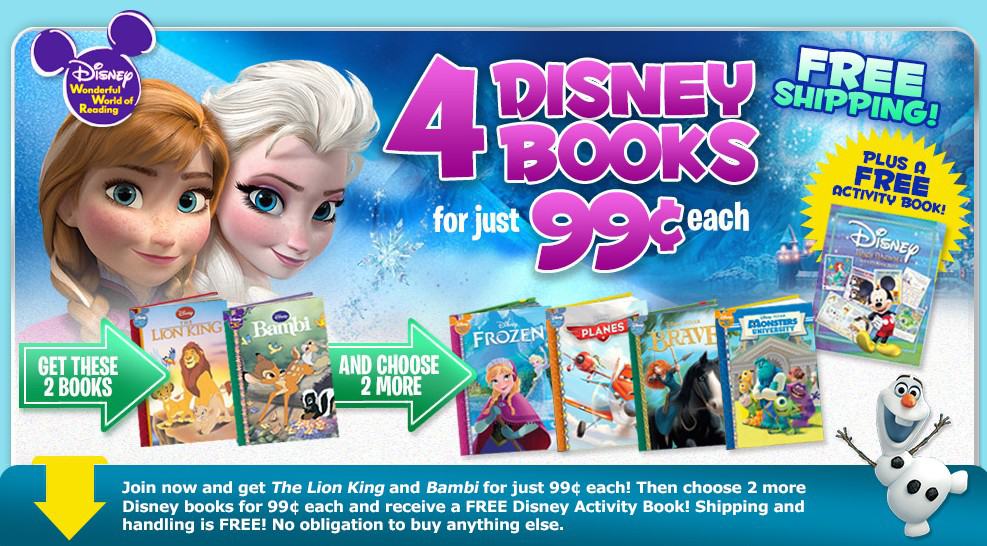 Get your 4 Disney Hardcover books AND a FREE activity book for just $3.96 with FREE shipping!
See everything I've written about Disney's Frozen and keep up with all of the news about Frozen: