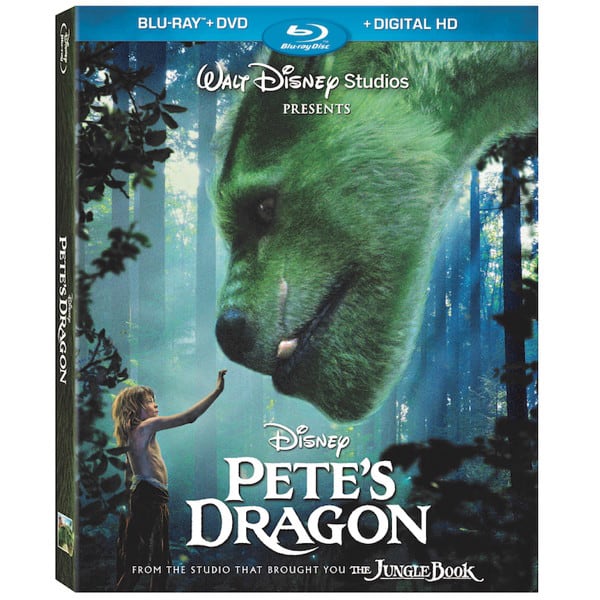 Disney's Pete's Dragon is available on Blu-ray, DVD and digital HD on November 29th, and it would make a wonderful holiday gift!
Any movie-loving family would be thrilled to receive this magical family adventure!
About Pete's Dragon:

"Pete's Dragon," a reimagining of Disney's cherished family film centered on an orphaned boy named Pete and his best friend Elliot — who just so happens to be a dragon — comes home on Nov. 29, just in time to entertain the entire family this holiday season.

"Pete's Dragon" stars Bryce Dallas Howard as Grace, a forest ranger in the Pacific Northwest who happens upon 10-year-old Pete, played by Oakes Fegley. Oona Laurence is Natalie, the 11-year-old daughter of Jack, a lumber-mill owner played by Wes Bentley. Karl Urban is Jack's bumbling brother Gavin and Oscar®-winner Robert Redford portrays Mr. Meacham, an old wood carver who delights the local children with tales of a fierce dragon.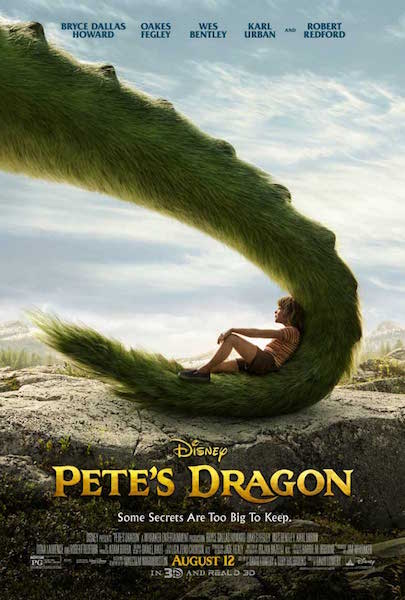 I absolutely love what writer and director David Lowery had to say about Pete's Dragon:
"I look back on childhood as an adventure, and I wanted to capture that on screen in the smallest—but also the biggest—way."
The big—the creation of an irresistible 24-foot tall, green, furry dragon that can breathe fire and turn invisible—is brilliantly tackled by the team at the Academy Award®-winning visual effects company Weta Digital (previous accomplishments include "The Hobbit" films and "The Lord of the Rings" trilogy).
But it's the small moments between characters that so beautifully convey the film's powerful message: the importance of friendship, family and finding one's place in the world.
If your kids are enthralled with this movie be sure to get my free printable Pete's Dragon coloring pages!