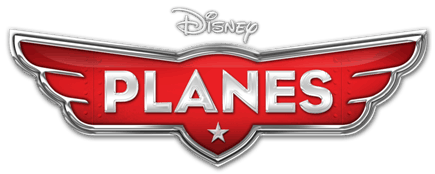 I've only recently started hearing more about Disney's Planes, the upcoming animated film that's inspired by Cars. It came as no surprise to me that my son saw one trailer for Planes a few weeks ago and he's enthralled with the idea of "airplanes with eyes!"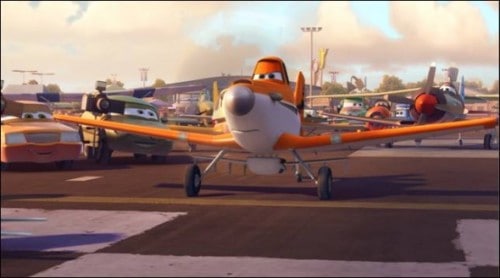 Dane Cook has been tapped to voice the lead character Dusty, a plane with high hopes in Disney's Planes.

Inspired by the world of "Cars" and directed by Disneytoon Studios veteran and aviation enthusiast Klay Hall (King of the Hill, The Simpsons), Disney's Planes is an action-packed 3D animated comedy adventure about Dusty's dream of competing as a high-flying air racer—and his decidedly unfortunate fear of heights.

The film takes off in theaters in 3D on Aug. 9, 2013.

The all-new story offers an exciting cast of characters and centers on Dusty's high-flying dream. But Dusty's not exactly built for racing, so he turns to a seasoned naval aviator who helps Dusty qualify to take on the defending champ of the race circuit.

Dusty's courage is put to the ultimate test as he aims to reach heights he never dreamed possible, giving a spellbound world the inspiration to soar.

Planes is produced by Traci Balthazor-Flynn and executive produced by John Lasseter.
Visit Disney's Planes online, LIKE Planes on Facebook and Follow Disney on Twitter to stay on top of all the Planes news!