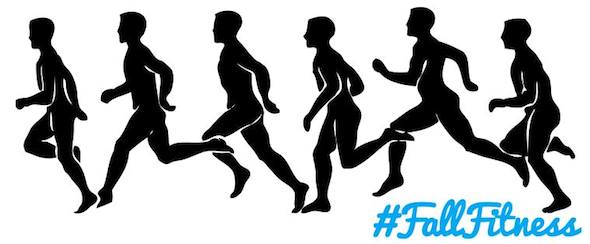 Being a Minnesota mom blogger has perks, and one is participating in the fun fitness day taking place at the Mall of America Microsoft Store on Thursday, 10/30!
Microsoft Stores are hosting a day of fitness before the biggest candy-eating holiday of the year. Microsoft wants to help you get a head start on your health and fitness goals by staying active and fit through a fun Zumba class. Enjoy a high-energy workout and also enter to win great prizes!
Visit the Mall of America Microsoft Store between 10:00am and 6:00pm to take part in the activities! 
This event is taking place at many Microsoft Store locations across the country on 10/30. If you're not in the Minnesota area, check out this list and see if there's a Microsoft Store fitness extravaganza taking place closer to you:
Note: the fitness event isn't listed in several of the online store calendars, but it's confirmed at every location. Feel free to give the store a call if you have questions.