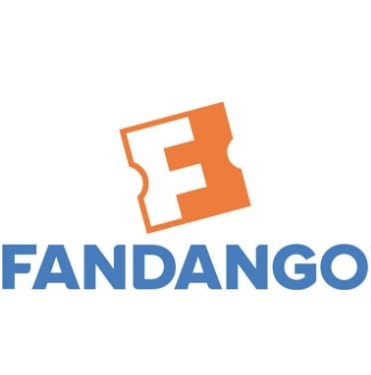 If you are planning a movie day or movie night in the future, be sure to take advantage of this deal today!
Through 8/20, you can buy one movie ticket from Fandango.com and you will get one FREE! Use promo code DEALSTHATCLICK6 to get this deal! You must purchase tickets by 8/20, but you can choose a future date to actually go to the movie. You must use Visa Checkout to get this deal.
Visa Checkout actually allows you to pay with a Visa, Mastercard, Discover card or any major credit or debit card.