If you're new to Zulily, please sign up here!
Zulily just opened up a great sale on Invite Inside: Home Decor, and I'm loving the inspirational and funny wall decorations! Here are a handful of my favorites: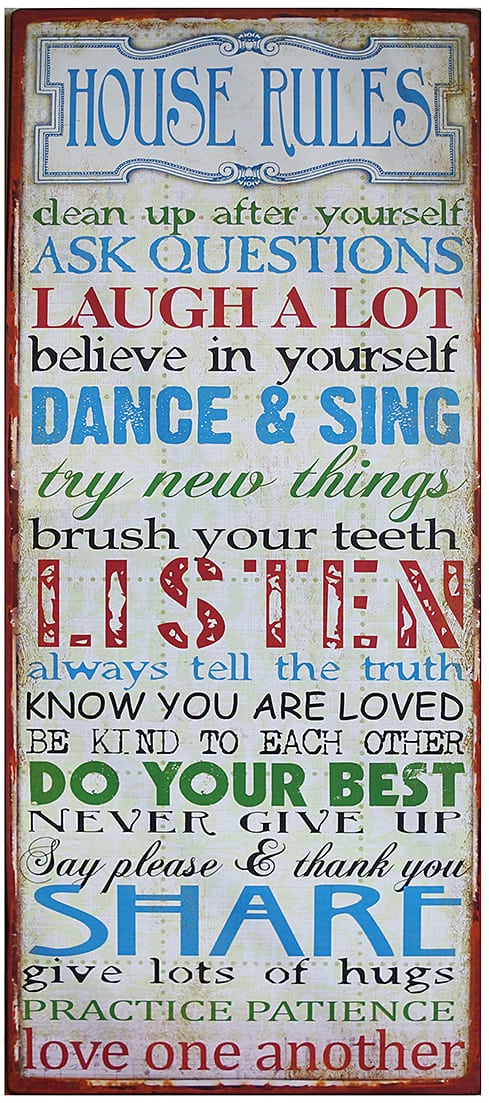 Shipping is usually $6 to $8 per order. Once you place one order shipping is free for all other orders placed on the same day through midnight.