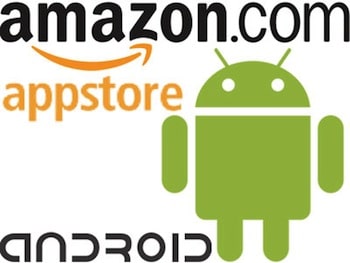 Amazon is offering up a FREE $1 music credit when you get an Android app from Amazon's app store.
There are a LOT of totally FREE apps to choose from, making your credit 100% FREE!
I'm not sure if you can get this if you don't have an Android device to link to your Amazon account. I just checked and my old phone that I lost back in January was still on my Amazon account, so I picked out a free app and got my free credit almost instantly!
Once you get your FREE credit head over to Amazon's MP3 store to redeem it!