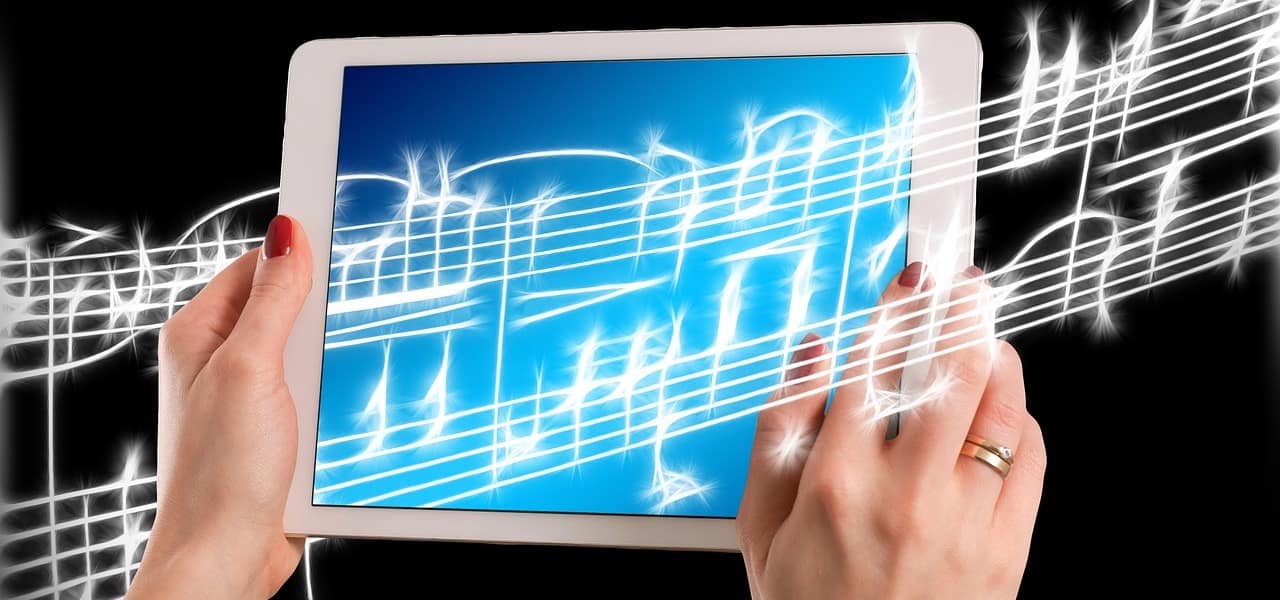 Visit this Amazon digital music page and link up your Facebook account. Answer a question and you'll get a FREE $2 Amazon MP3 credit!
You only have until January 10th to use the credit before it expires, so it's best to purchase your music right away after you sign up for the promotion.
Almost every song is either$0.99 or $1.29, meaning you'll get one or two songs absolutely FREE!
There are over 2000 full albums on sale for just $5, including lots of new releases! $5 albums include artists, bands and soundtracks like:
The Script
Blake Shelton
The Lumineers
Train
John Mayer
Prince
Aerosmith
The credit will be applied immediately, and you can definitely delete the Facebook connection after you get your credit (I did!).
It's incredibly easy to download your music and integrate it with iTunes. Amazon covers any topic to assist you in downloading music here.