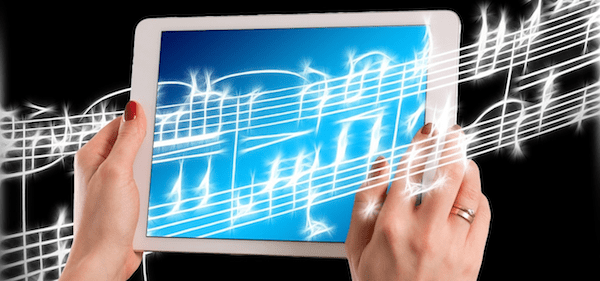 Visit Amazon, enter in"favorite song" and a FREE $2 Amazon MP3 credit will be applied to your account!
That's a nice discount on one of their many $5 sale albums or it's one or two totally free songs!
I downloaded Glee's version of How Will I Know (dorky, right?). What song or album did you download?