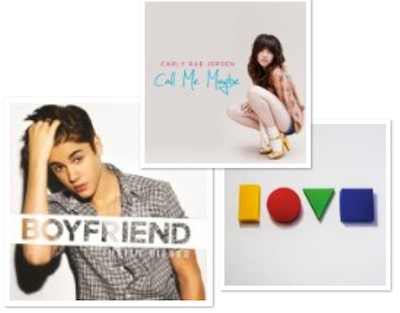 Today through June 11th you can score a FREE $3 Amazon MP3 Credit to use on any album $5.99 or greater! Just share your favorite album for a "summer soundtrack" and you'll get an Amazon promo code to apply to your account!
Here's how to get your free Amazon music credit:
::  Visit Amazon's MP3 promotion page.
::  Enter your favorite album and click Share & Claim.
::  Your FREE $3 MP3 Credit will be added to your account.
::  Visit Amazon's extensive digital music selection and select what you want to download.
::  Import your music into iTunes or follow these instructions to learn how to add Amazon music into your iTunes collection.