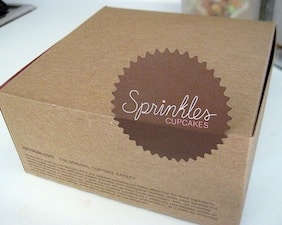 DreamWorks Pictures and Sprinkles Cupcakes are teaming up to offer up a sweet freebie tomorrow (5/2) and 4 other days in the near future!
The promotion is kicking off the first "People Like Us" Holiday on 5/2 to celebrate Brothers and Sisters Day.  On the designated "People Like Us" holidays, Sprinkles Cupcakes in all ten locations will give out a free cupcake to each customer who visits between the hours of 12 noon and 2 p.m. and says, "People Like Us."
Any customer can vote online for the official "People Like Us" flavor and the winning cupcake will be announced the week of the film's opening. Customers can also pick up punch cards in Sprinkles Cupcakes stores, redeemable on the selected 'People Like Us" holidays for a free cupcake. Follow the movie on Facebook for more details.
If you're not able to make it into a Sprinkles location tomorrow, there are more People Like Us Holidays with FREE cupcake offers coming up:
Mother's Day, May 13
Visit Your Relatives Day, May 18
Father's Day, June 17
National Forgiveness Day, June 26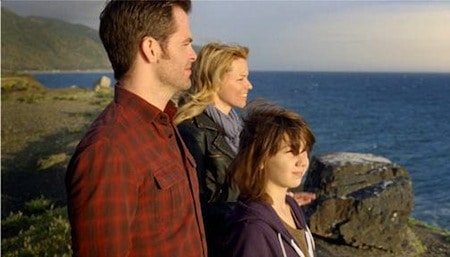 "People Like Us" is a drama/comedy about family, inspired by true events, starring Chris Pine ("Star Trek") as Sam, a twenty-something, fast-talking salesman, whose latest deal collapses on the day he learns that his father has suddenly died.

Against his wishes, Sam is called home, where he must put his father's estate in order and reconnect with his estranged family. In the course of fulfilling his father's last wishes, Sam uncovers a startling secret that turns his entire world upside down: He has a 30-year-old sister Frankie whom he never knew about (Elizabeth Banks).

As their relationship develops, Sam is forced to rethink everything he thought he knew about this family—and re-examine his own life choices in the process.

The film also stars Olivia Wilde, Michael Hall D'Addario, Philip Baker Hall, Mark Duplass and Michelle Pfeiffer. See "People Like Us" in U.S. theaters on June 29, 2012. Rated PG-13!