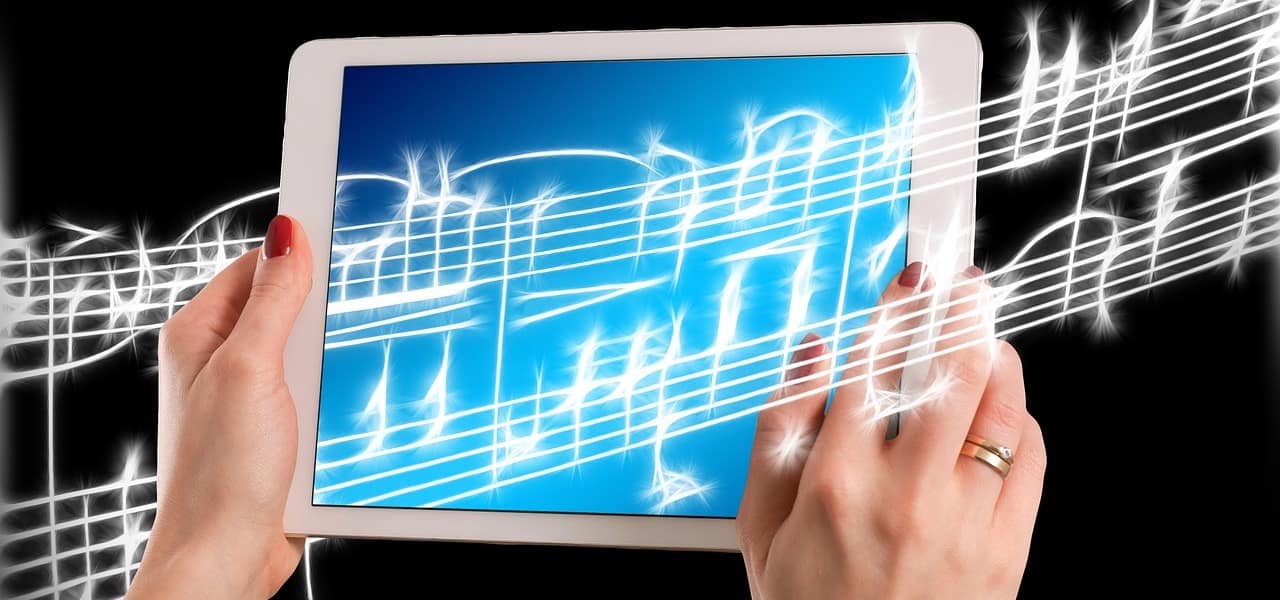 Here is another way to get a free Amazon MP3 Credit. 

To get the free Amazon MP3 Credit: Follow @Pepsi on Twitter and Tweet your Favorite Katy Perry Song using @Pepsi and #PepsiMusicNOW.
You'll get your Amazon promo code almost instantly. Mine was sent in a Twitter direct message within about 10 minutes after my tweet. Once you get the promo code, head to Amazon's promo code redemption page to add it to your account.
You can shop for a wide variety of songs to download. There are even a bunch of "fan favorite" entire albums for just $2.99!
Katy Perry is not my favorite artist, but I can come up with my favorite song of hers to get a different FREE song from Amazon! Here's my Tweet. Feel free to copy and paste it or modify it to suit your needs:
@Pepsi my favorite Katy Perry song is Firework #PepsiMusicNOW.

— Marybeth Hamilton (@babygoodbuys) June 26, 2012