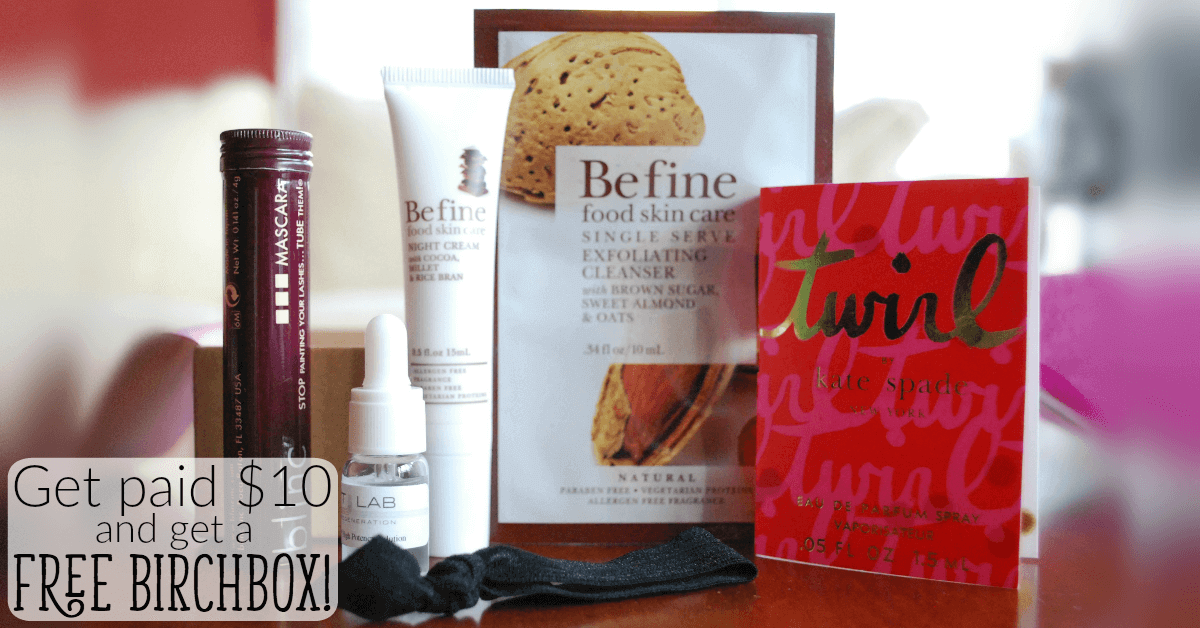 This amazing deal is only valid today, so get it while you can!
If you sign up for Birchbox today through this link (or one of the others in this post), you'll get $20 in FREE gift cards (from places like Amazon, Walmart, Starbucks, Target and other popular places!) via Swagbucks. That's like getting paid $10 for your Birchbox!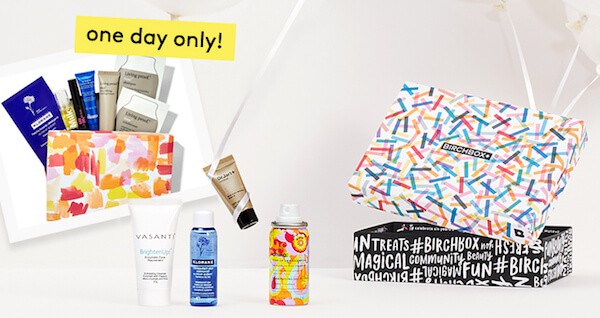 Birchbox is known as the easiest way to shop for beauty! Sign up for a monthly delivery of five beauty samples customized to your own hair, skin and beauty needs for just $10 per month! Shipping is free today, too!
Your Birchbox will contain generously-sized product samples or even full-size products! Birchbox is a monthly subscription but you can easily cancel at any time, so it's totally worth it to GET PAID $10 to order it!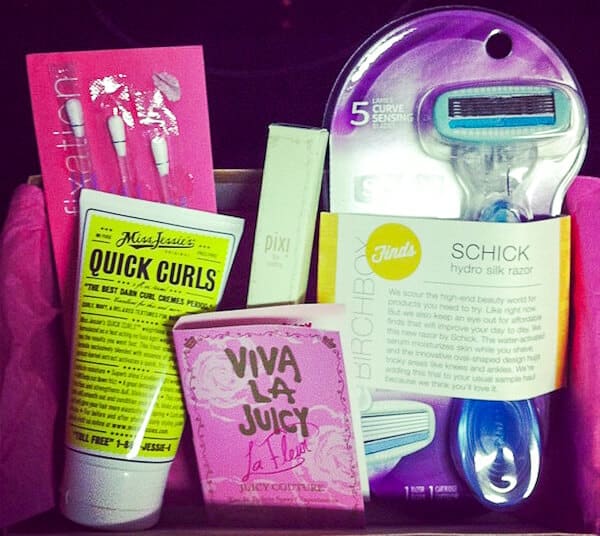 image credit
I've heard so much about Birchbox but I've never tried it for myself. Now that I've seen these pictures of full Birchbox shipments, I'm totally sold and I just placed an order for myself!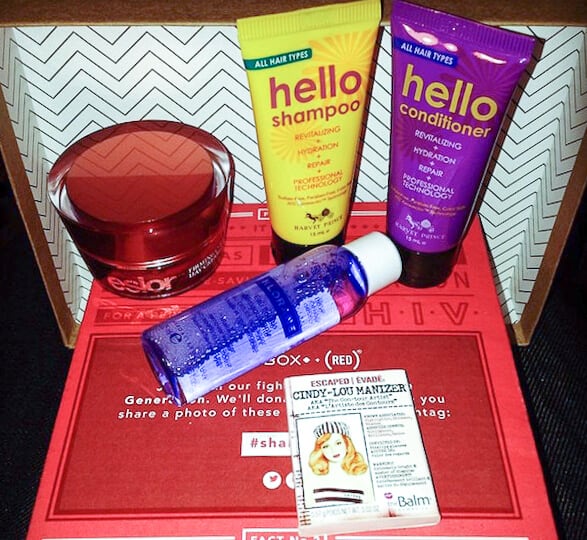 image credit
If you're not already signed up for Swagbucks NOW is the best time to do it! I've been using Swagbucks and writing about it for years. It's a simple program, and I've met their reps in person several times. It's absolutely on the up-and-up!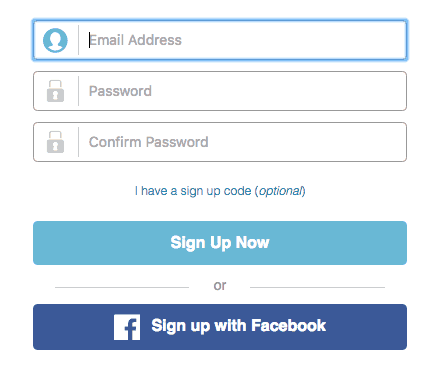 When you sign up through this link to get your free Birchbox you'll get 2000 SB You'll also get a bonus of 300 SB at the end of the month. You'll pay $10 to get your Birchbox, and you'll get 2300 SB. You can turn that into $23 worth of gift cards!
How to get paid $10 or $13 to get your Birchbox:
Sign up for Swagbucks or log into your account.
Click the blue continue button to go to Birchbox.
Select Monthly then click get your September box.
Pay for your order to finalize it. No Birchbox promo code is needed.
Fill out your Beauty Profile to ensure your Birchbox has products that are customized to your skin, hair and style!
Wait for your Birchbox to arrive.
When it arrives, email me a picture at [email protected]. I'd love to share it here!
Check your Swagbucks account for your 2000 or 2300 Swagbucks. Exchange it for one or more gift cards!
Get your Birchbox and your free gift cards now!
After your get your own Birchbox share this amazing offer by pinning this image: