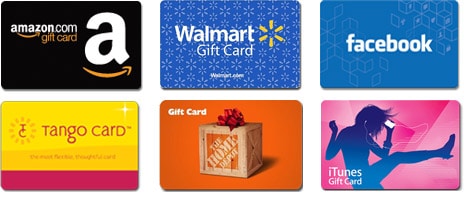 I, along with my parents, brother, sister and a group of other family members, love to eat out! Our informal family gatherings happen all the time, and they usually happen at restaurants. I've always felt that eating out is much more fun in a big group, so my husband and I usually reserve our restaurant spending for when we're with other family members.
Now, I'm excited to share that Plink is a new rewards program that pays you to eat and shop at your favorite restaurants and stores! It's totally free to join, and, once you're totally registered, the system will automatically track your spending and add your rewards when you visit more than 35,000 restaurants and stores across the US!
You need to register the credit or debit card you use to pay for restaurant bills but only so the Plink service can calculate how many reward points to add to your account.
The Plink system uses bank-level encryption to secure all data. The system only uses read-only, limited access to scan the transaction information, track purchases and reward you when you make a qualified transaction.
I know that my credit card and customer cards are tracking my spending with the intentions to get me to spend more for various purposes. Why not willingly provide your information and earn something for it?
I signed up for Plink today. It's super-easy!