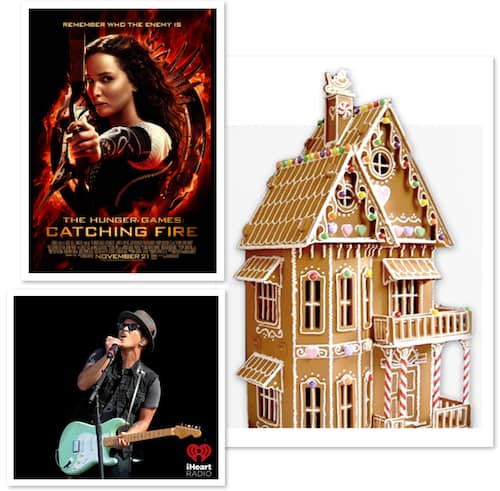 IfOnly is a brand new marketplace where you can purchase extraordinary goods and experiences from some of the world's top talents. Sign up for IfOnly to see all experiences and gifts!
There are dream experiences, like meeting Justin Bieber for $5000, the $2500 Dancing with the Stars package that includes season finale tickets and a meet & greet with Mark Ballas or a barbeque with Joe Montana.
The dream gifts include an $1,800 Fender guitar signed by Bruno Mars and a hand-signed Harley Davidson FXR for $35,000.
But don't let those fantasy gifts and experiences deter you from checking out IfOnly. There are definitely more affordable wow-worthy gifts to purchase! There are fantastic gifts that have a story behind them starting at just $1, and it's definitely worth taking a look.
Because IfOnly believes that living well also means doing good, a portion of every sale is directed to a non-profit of the celebrity's choice. Just a few of the charities benefitting from IfOnly sales include the Ryan Seacrest Foundation, The Shriners Hospital, The Taia Peace Foundation and plenty of others!
Check out IfOnly today to see their amazing selection! Be sure to register so you can have an inside look at everything their offering and see new items as they become available.