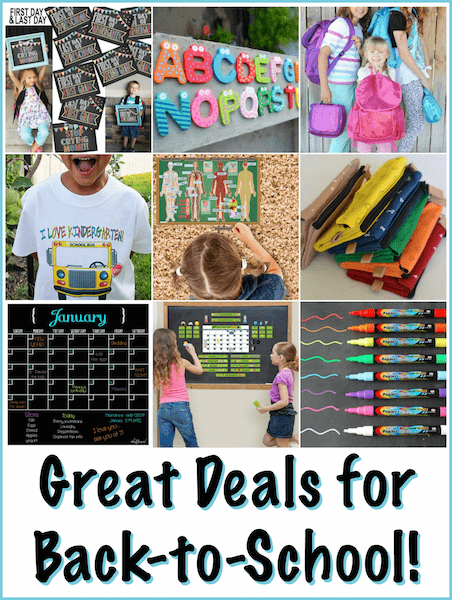 Eleventh Avenue is having a fantastic Back to School event with great prices! There are far too many items and deals to list, but here are are few of my favorites: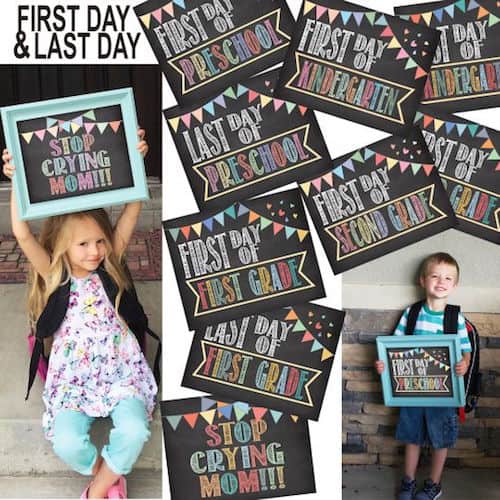 Back to School Photo Props ::  $4.99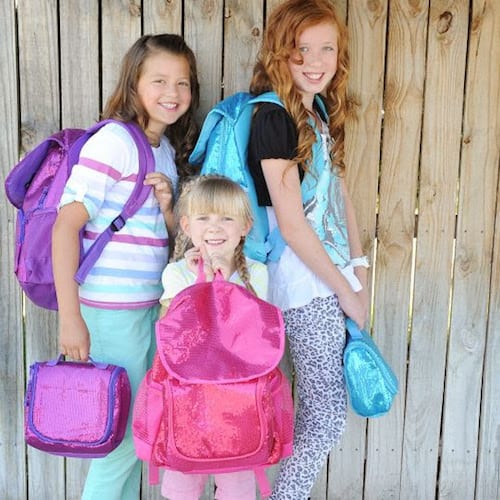 Sparkle Backpack with Matching Lunch Box  ::  $6.99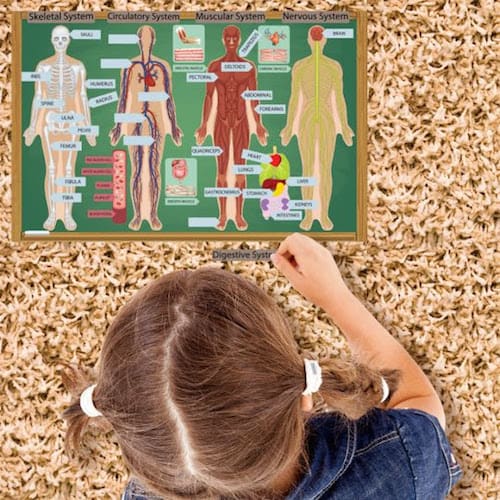 Educational Play Sets  ::  $13.99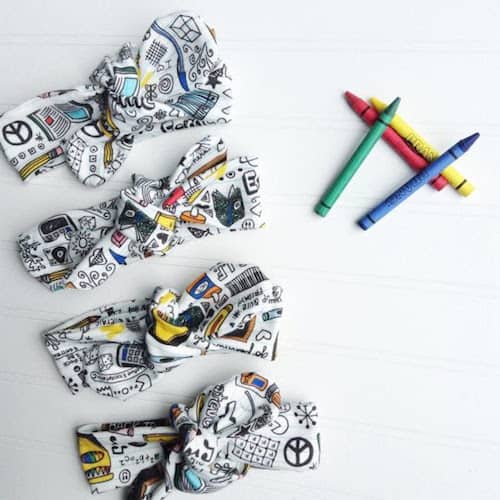 Back To School Headwrap  ::  $7.50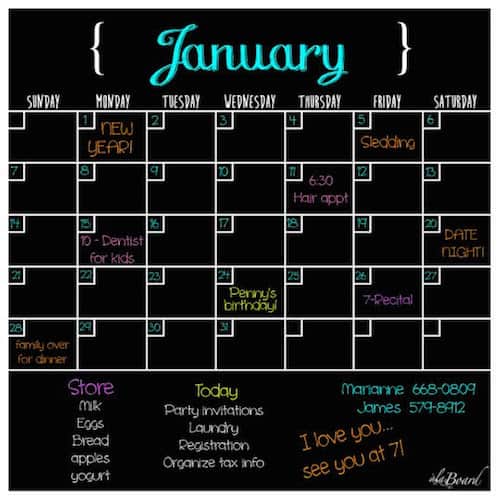 Black Fluorescent Calendar + 4-Pack Colorful Fluorescent Chalk  ::  $19.99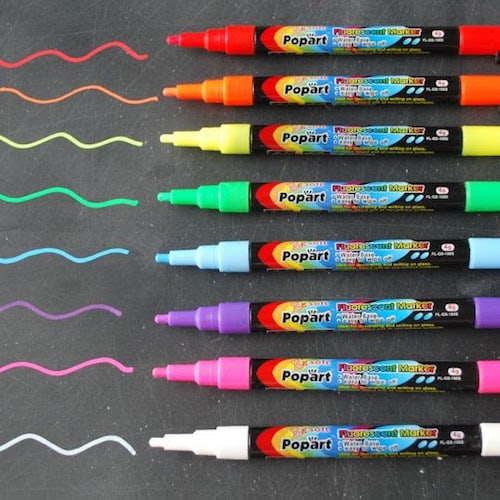 Fluorescent Chalk Markers, Set of 8 Bright Colors  :: $11.99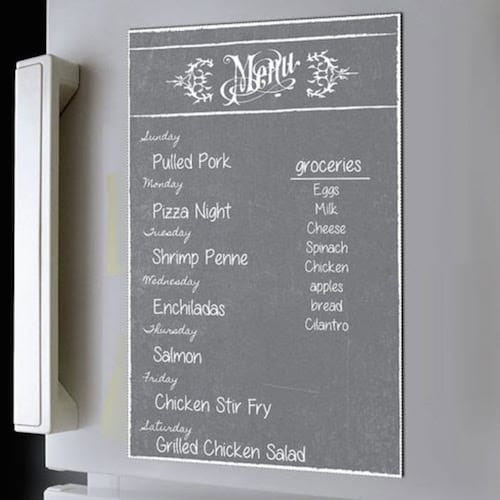 Meal Planning Erasable Menu Magnets  ::  $11.99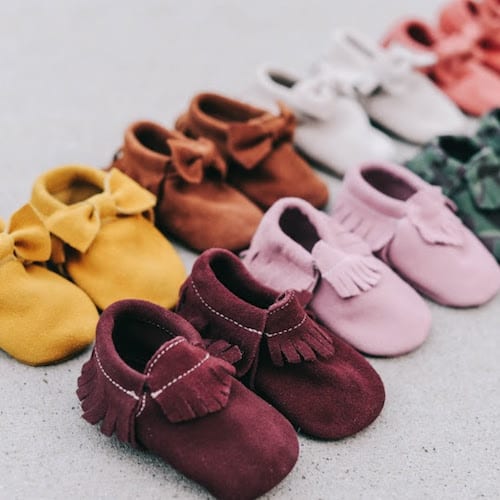 Suede Baby Mocs in 11 styles and colors  ::  $11.99
Eleventh Avenue shipping information: 
Since Eleventh Avenue is a platform for individual designers and artists, shipping for each item varies. Regardless, any order over $75 ships FREE!