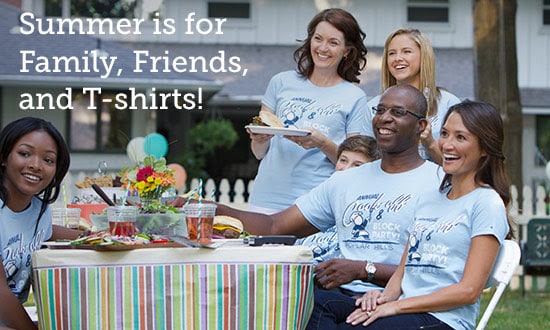 It can be challenging to find the right business to handle the creation of shirts for a group event. Either you have to make too many, or you pay a fortune for a design, or the fabric quality is terrible.
Even online, there are so many different places offering custom shirts, but it's hard to know who will do a good job for what you need.
Enter CustomInk. CustomInk.com has an easy-to-use design lab, which is a fun, easy and all-inclusive design tool. They offer FREE access to a huge library of images and fonts, which means you don't need to be a designer or artist to make fantastic-looking shirts!
If you have a photo or logo of your own, you can upload your own file and easily add it into your shirt design.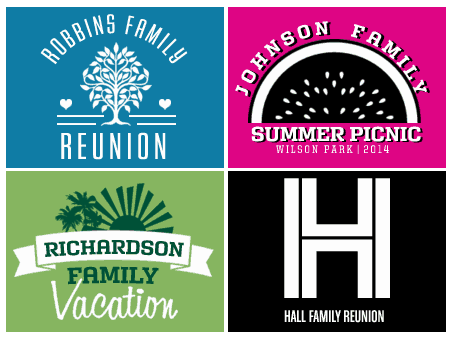 Finally, after your order is submitted, your design is reviewed by professionals for sizing, contrast and other graphics issues. That service is included with every order, because CustomInk does what it takes to make your design right the first time around!
Finally, CustomInk has a money-back guarantee (that's unheard of for customized items!) and free shipping within the US and Canada!
Check out CustomInk today!