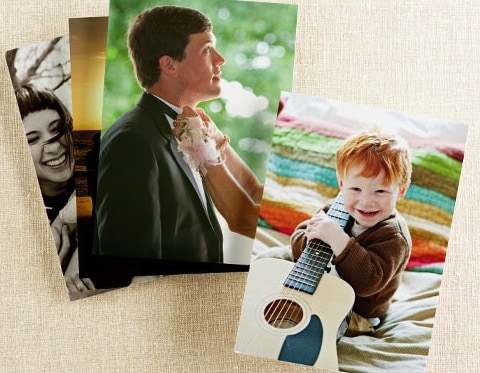 Shutterfly is offering up to 101 FREE 4×6 prints when you use Shutterfly promo code GET101Prints at checkout!
Even though you'll still pay shipping for this offer, the cost of your photo prints will be just $0.05 each after shipping is applied!
It turns out that if you order 74 prints you'll pay just $3.99 shipping, which makes each print just $0.05.
If you order 99 prints shipping is $4.99, so your cost for each print will still be just $0.05.
If you order 101 prints, shipping jumps up to $7.49, making your prints $0.07 each. Get the best deal by ordering 99 prints!
If you're new to Shutterfly you can also sign up through this link and get another 50 FREE prints credited to your account!