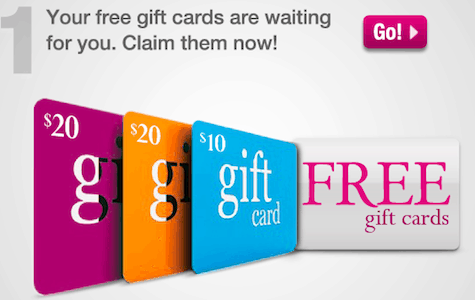 This is a great offer that almost certainly won't last long! If you're interested, it takes just a few seconds to sign up and get some great gift cards!
Right now when you sign up for Catalog Spree you'll receive up to $50 in FREE gift cards! I just did it and the entire process from signup, verifying email and getting my free gift cards took less than 2 minutes!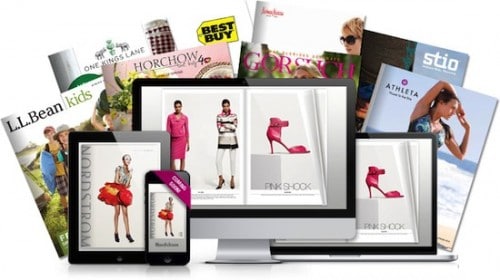 Here's how to get your FREE gift cards:
Go to Catalog Spree

Enter your email address and a password to create a new account
Go to your email account and find the message from CatalogSpree with the subject Welcome to Catalog Spree
Find the GO button next to the phrase, Your gift cards are waiting for you. Claim them Now!
Complete your registration and your FREE gift cards will be sent to your email address. Mine arrived within seconds of submitting my information!
I received gift cards to Filson.com and to Jockey.com. I'm now off to see what I can get for that much at Jockey.com 🙂