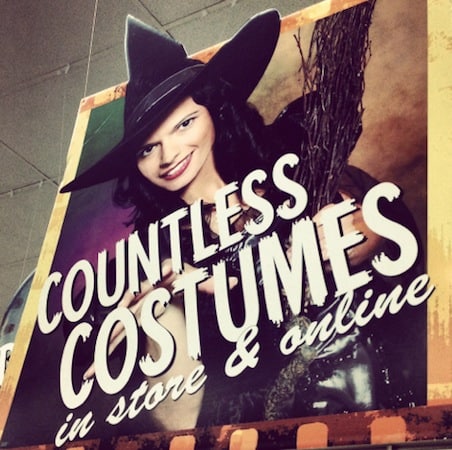 I'll be the first to admit it: Halloween just isn't my favorite holiday. I'm not creative and, well, I'm a wimp. I don't like scary things and Halloween is generally chock-full of scary.
I do, however, love to make my kiddos happy. I also love to see my niece and nephews so excited to get dressed up and show off their costumes. Finally, I adore plush fuzzy baby costumes. I'm a firm believer that babies can wear those costumes any day of year because they're so darn cute!
Because of all those reasons, Halloween has become a lot more enjoyable since I've become an adult. Not only do I see the holiday through the eyes of my children, I can choose exactly what I want to do and what I don't want to do for the holiday. For me, that means I'm going to be:
Making fun, Halloween-themed treats
Buying adorable costumes for my kids that don't require any creativity or craftiness on my part.
Decorating my home in warm, fall colors and skipping any decorations with skulls, gore and anything else that's even remotely frightening!
Haiden, Piper and I had a quick discussion on what they wanted to be for Halloween. They started out not having a clue what I was talking about, so I introduced them to the Kmart Kreator. We had a fun time "kreating" costumes and uploading all of our photos to totally personalize the images: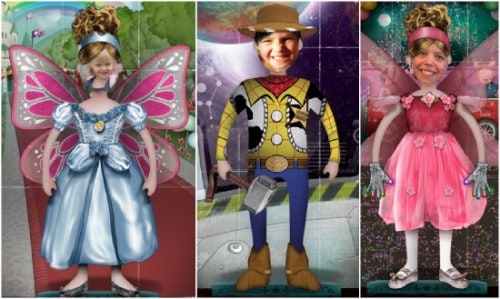 by the time we were done with the Kreator, they were bubbly, excited and full of ideas for what they wanted to be!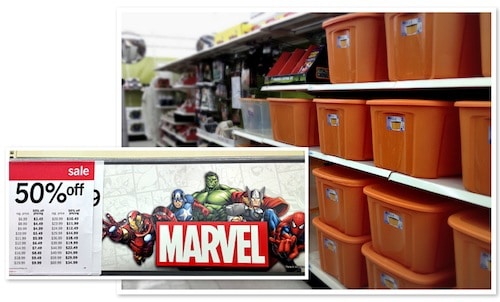 Then I took a trip to Kmart last week to check out all the Halloween goodness. First, there were tons of Halloween deals! 50% off costumes plus discounts on almost everything else.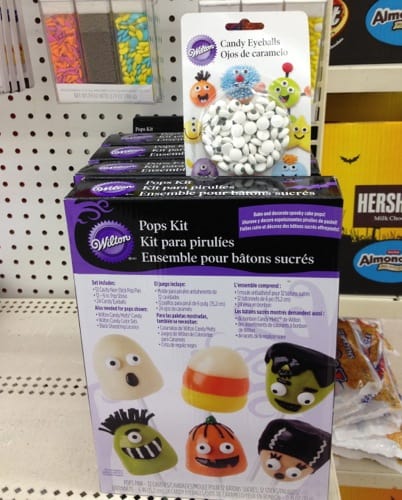 There was also a great variety of household items to prepare for, decorate and celebrate the holiday. I spied these great Wilton Cake Pop kits, along with the coordinating eyes and decorations. Super fun, right?
I also really love that they put the orange storage totes right in the same aisle with the rest of the Halloween department. It's a great reminder that color-coded storage really helps save time. Maybe if I had one or two of them I wouldn't have to search through cardboard boxes in the basement for the Halloween decorations that my son want to see!
Using Kmart's Kreator is helping me create a fun and memorable Halloween for my family. Try it for yourself! Find all your Halloween needs at Kmart's Halloween Shop.
This is a sponsored conversation written by me on behalf of Kmart. The opinions and text are all mine. Official Kmart Halloween Sweepstakes Rules.
Comment below to win one (1) of five (5) $100 Kmart gift-cards!