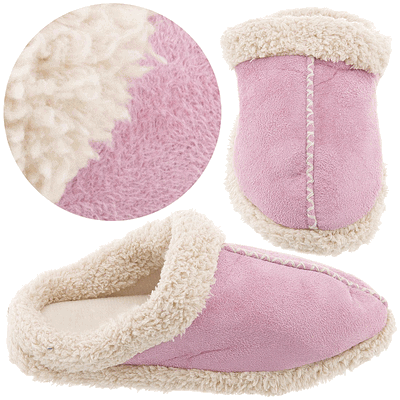 Right now CrazyForBargains.com is having a huge sale on slippers for women.  There are currently over 60 styles on sale to choose from ranging in price between $2.99 to $12.99!
Here are some great finds I came across . . .
$5 flat rate shipping on orders up to $40.  Free Shipping on orders over $40.