I'm Having Their Baby is a docu-series that premiered on the Oxygen Network last year with compelling stories of parents putting their babies up for adoption.
I really liked this series last year because I usually only think of the baby when I hear about adoptions. It's easy to forget that there's one parent, sometimes two, on the other side who are making a difficult decision. I appreciated that I'm Having Their Baby told "the often untold story [of adoption] through the eyes of the birth mother." The stories are highly personal and tell of the struggles of unplanned pregnancy and the ultimate decision of choosing to place the baby in the hands of another family.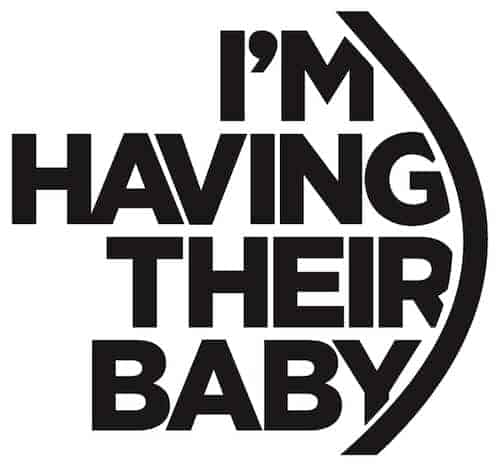 Another high point of the series from my point of view as that every mother featured on I'm Having Their Baby was clear that she only wanted the best future for her baby.
I'm Having Their Baby season 2 returns to Oxygen network on Wednesday, June 12 at 10 PM EST. This season will delve even deeper into the lives of birth mothers looking into the adoption process and will even involve family and friends affected by the decision. I'm also very interested because the show is also bringing in the adoptive parents for some of these adoption cases!
Oxygen has created a web series that catches up with some of the season one families – both birth mothers and the adoptive parents. Check out this webisode featuring I'm Having Their Baby: Raising Nayamah to revisit Jamie's story from season one:
Leave a comment below sharing your favorite part of the webisode and enter via the Rafflecopter box below for a chance to win a $50 AmEx gift card – the winner will be announced on 6/12!
If you didn't watch the first season, or if you want to reconnect with the mothers who made the first season of I'm Having Their Baby so interesting, you can watch the full first season of the series, the full web series, and get a sneak peek of season 2 at http://oxygen.com/baby.
Be sure to LIKE I'm Having Their Baby on Facebook and follow @Oxygen on Twitter while searching for the #ImHavingTheirBaby hashtag to stay current will all the I'm Having Their Baby news!  
a Rafflecopter giveaway
This post was written by me. It's brought to you by I'm Having Their Baby via Burst Media network.