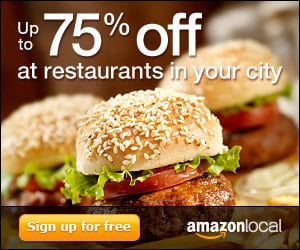 Sign up to get e-mails of great deals at local restaurants, salons, theaters and other great businesses from Amazon Local.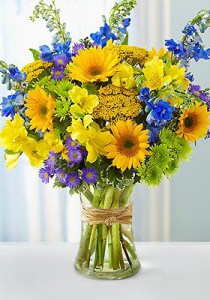 An example of a great Amazon Local Deal currently happening in Minneapolis, MN: Spend $15 and get a $30 1-800-Flowers certificate to spend on fresh flowers!
There are also restaurant deals, photo book offers and more going on today. You can see what's available in your area when you check out Amazon Local Deals here.