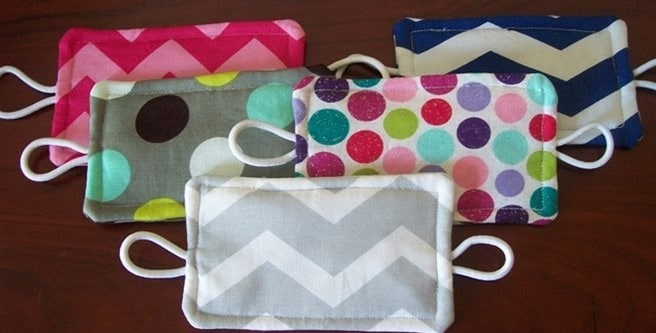 For a limited time at Jane.com, you can get a cute Nursery Door Silencer for just $4.99! Wraps around the door so it won't slam.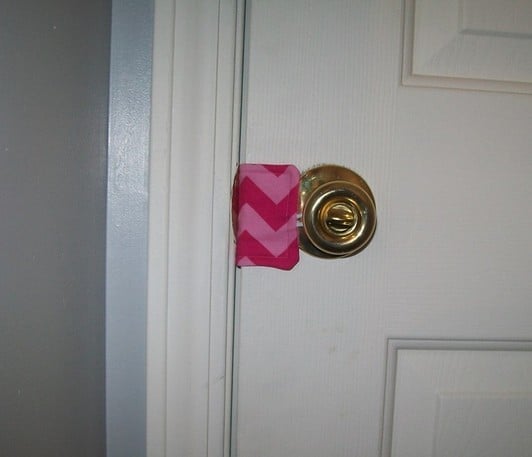 Colors to choose from:
Gray Chevron
Blue Chevron
Pink Chevron
Gray Polka Dots
Girly Polka Dots
Shipping is $3.00 for the first item and $1.00 for each additional item.