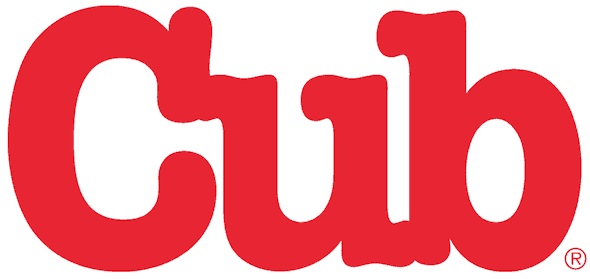 Being a Minnesota mom blogger almost positively means that I shop frequently at Cub Foods. Given their new low prices, their load-to-card paperless coupons and convenience (there are 78 stores in Minnesota!) my shopping list almost always includes items I need to buy at Cub!
If you're a Cub Foods shopper (or if you want to try to win some gift cards to do some shopping) be sure to jump into our #CubDays Twitter party on Monday, 9/15 from 8:00 – 9:00pm CST. 
#CubDays Twitter Party Information
Date: Monday, September 15th
Time: 8:00pm CST for one hour
Twitter party hashtag: #CubDays
Hosts and participants: Follow these Twitter users before the party: @CubFoods, @CarrieRocha, @BabySavers, @Crunchy_F and @NCheapskate
Prizes: 7 Cub Foods gift cards totalling $600! 2 $25 winners, 2 $50 winners, 2 $100 winners and 1 $250 winner.
Twitter party rules: You must participate in the twitter party and be following @CubFoods to be eligible to win. No RSVP is required. Winners will be announced during the party.