Valentines Day will be here before we know it…so be sure to checkout some of my Valentines Day favorites from The Land of Nod.
Here are some of my favorite deals: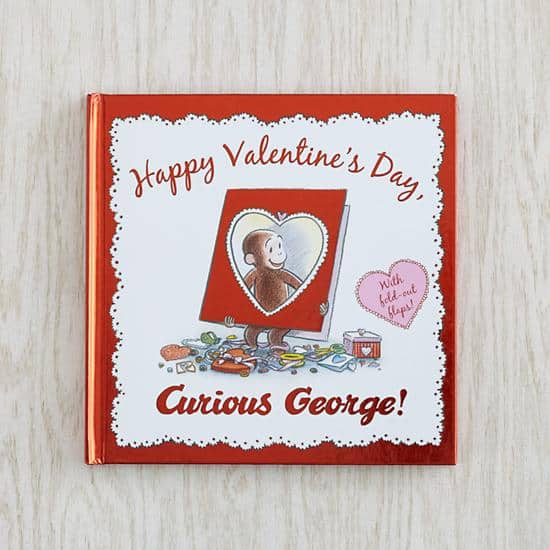 Happy Valentines Day, Curious George! book can be yours for just $8.99
George and his friends celebrate Valentine's Day with decorating, baking, card making and some unexpected hilarity along the way! Just how much mischief can a curious little monkey get into when balloons, frosting, and glitter are involved?
Fold-out flaps on each scene reveal lively surprises in this humorous celebration of friendship.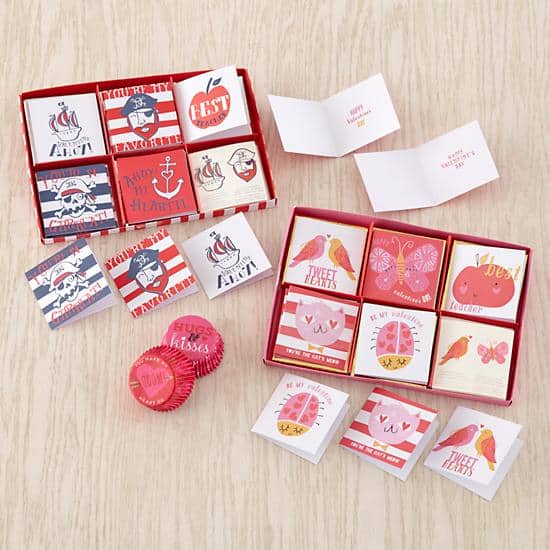 Valentines Day Party Decor, including cards and cupcake liners starting at $4.50!
Be sure to check out all of these amazing deals at The Land of Nod today, and get $4.95 Shipping on everything and anything you purchase!!