Did you have special items on your shopping list this holiday season that you were just waiting for the best deals on? I had a few things I was looking for, both for myself and for others on my list!
I wanted to get a special someone a Kindle, and I knew they rarely went on sale. So I've been waiting for the very best time to buy one. Since they rarely go on sale, I wanted to track the item and get notified when the price dropped.
I also really love the gift options at Anthropologie.com, but the prices there are a bit high for my taste.
Since I have kids and a home and just life in general, I can't sit around waiting for prices to drop on individual items. That's where Lightfish.net comes in!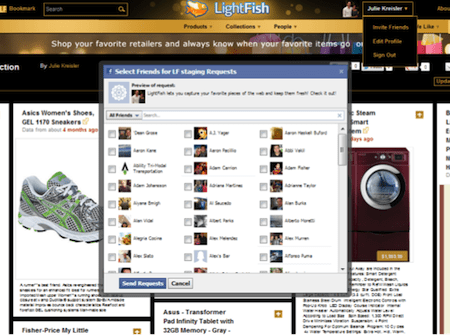 Lightfish allows users to shop for their favorite products, save money the moment a product goes on sale, then share their shopping wish list with friends and family!
Lightfish works by letting you "hook" products whenever you're shopping online. Once a product is "hooked" Lightfish will let you know right away when it goes on sale through a notification to your page and an email message!
Lightfish is also social! You can use it to share your collection (aka "wish list") with friends and family and it allows users to leave comments on each others' items.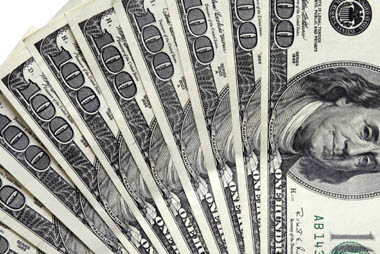 To celebrate the launch and the holiday season, Lightfish is hosting a $1,000 shopping spree giveaway!   Entering is easy, but you'll have to hurry! See the deadline in the instructions below.
Here's how to enter to win:
Sign up for Lightfish.
Create a collection and name it 2012 Holiday Collection
Add any products you want to the collection.
Complete your collection by 11:59 EST on 12/20/2012.
One lucky winner will be randomly chosen to have their Holiday Wish List granted up to $1000!
For details and complete rules and regulations, visit http://lightfish.net/promo.jsp.
This post was provided by Lightfish. All opinions and experiences remain my own.