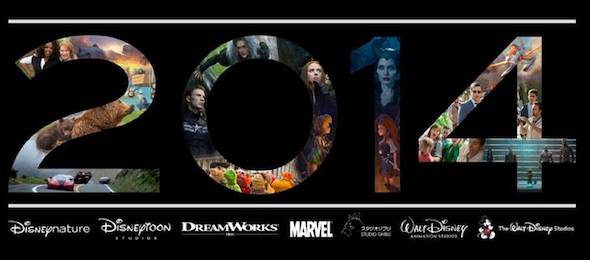 An exciting email landed in my inbox last night: a  list containing all the release dates for the full-length movies Walt Disney Studios Motion Pictures will release in 2014!
There are so many good things coming our way from Disney. Personally, I'm most excited for Muppets Most Wanted and Captain America: The Winter Soldier (you understand why, right?), but there are plenty of others that I'm wanting to share with you!
Here's the 2014 Walt Disney Studios Motion Pictures Slate: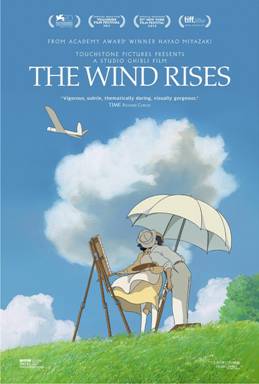 February 28, 2014: THE WIND RISES.
See The Wind Rises trailer on Youtube.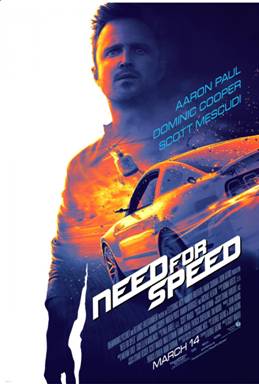 March 14, 2014: NEED FOR SPEED.
See the latest Need for Speed trailer on YouTube.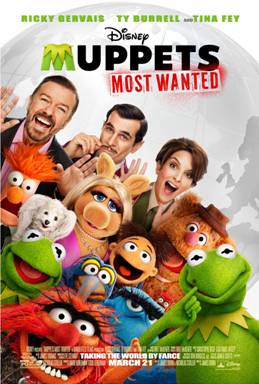 March 21, 2014: MUPPETS MOST WANTED
Stay updated on Muppets Most Wanted right here since I'm posting every bit of news that comes my way 🙂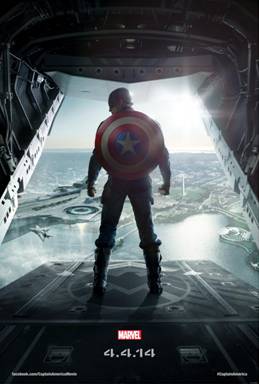 April 4, 2014: CAPTAIN AMERICA: THE WINTER SOLDIER
Find everything related to Captain America: The Winter Soldier here. I'm bringing you all the updates as they hit my inbox!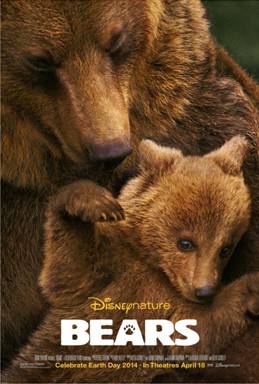 April 18, 2014: BEARS
See posters, featurettes and trailers for Disneynature Bears!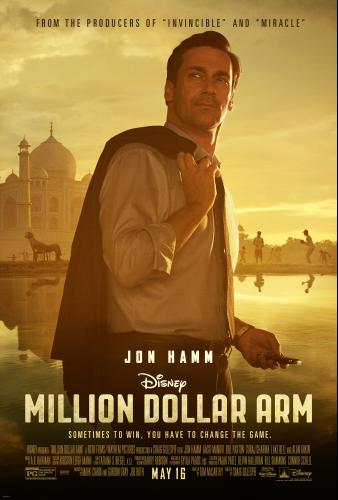 May 16, 2014: MILLION DOLLAR ARM
See the Million Dollar Arm trailer on YouTube!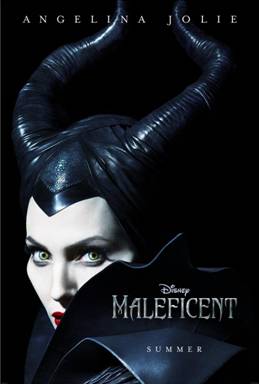 May 30, 2014: MALEFICENT
Learn more about Maleficent: see trailers, images and get more information about the film.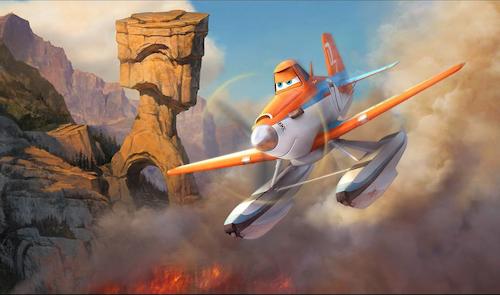 July 18, 2014: PLANES: FIRE & RESCUE 
More details to come!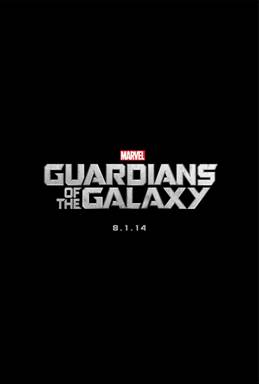 August 1, 2014: GUARDIANS OF THE GALAXY
More details TBA!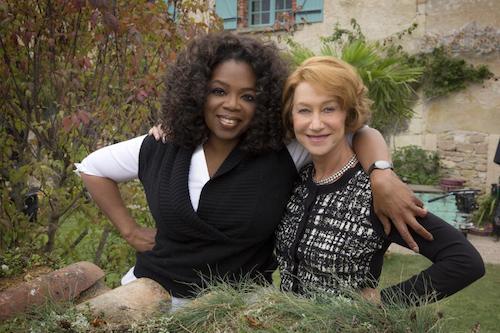 August 8, 2014: THE HUNDRED FOOT JOURNEY
More details to come!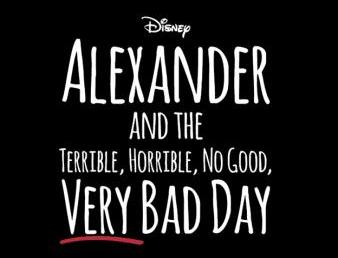 October 10, 2014: ALEXANDER AND THE TERRIBLE, HORRIBLE, NO GOOD, VERY BAD DAY
See all the Alexander and the Terrible, Horrible, No Good, Very Bad Day details!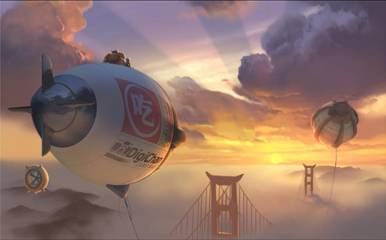 November 7, 2014: BIG HERO 6
See all the Big Hero 6 news here!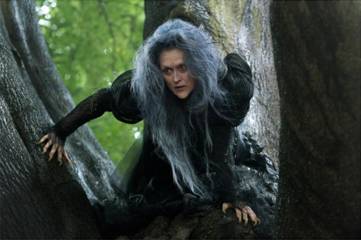 December 25, 2014: INTO THE WOODS
See all the Into the Woods news!
That's 2014 in a nutshell for Disney! What Disney movie release are you most excited about?