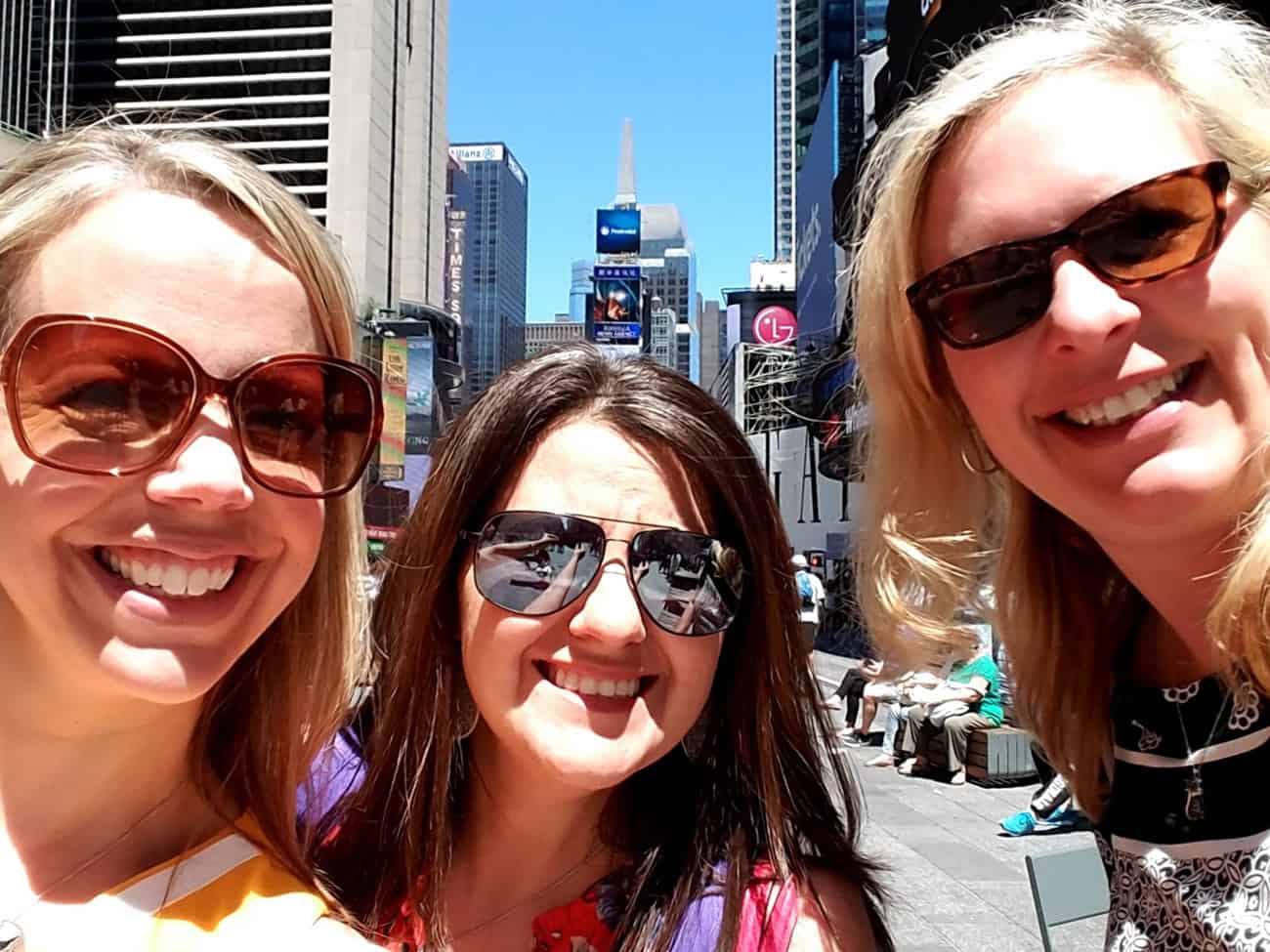 Thats me on the left with Enza from Enza's Bargains and Chrysa from Thrifty Jinxy. I'm so lucky that I get to see them as often as I do!
My two best friends and I have a unique relationship that I sometimes find hard to believe. Here are some interesting facts about our friendship:
We live hundreds of miles away from each other.
We met online.
Although two of us are Minnesota bloggers (in vastly different parts of the state), we all usually see each other in Los Angeles or New York.
Our times together are usually arranged by other people.
Chrysa, Enza and I met separately in different ways, but we met because we're all bloggers. In the time that we've been friends, we've had so much fun together.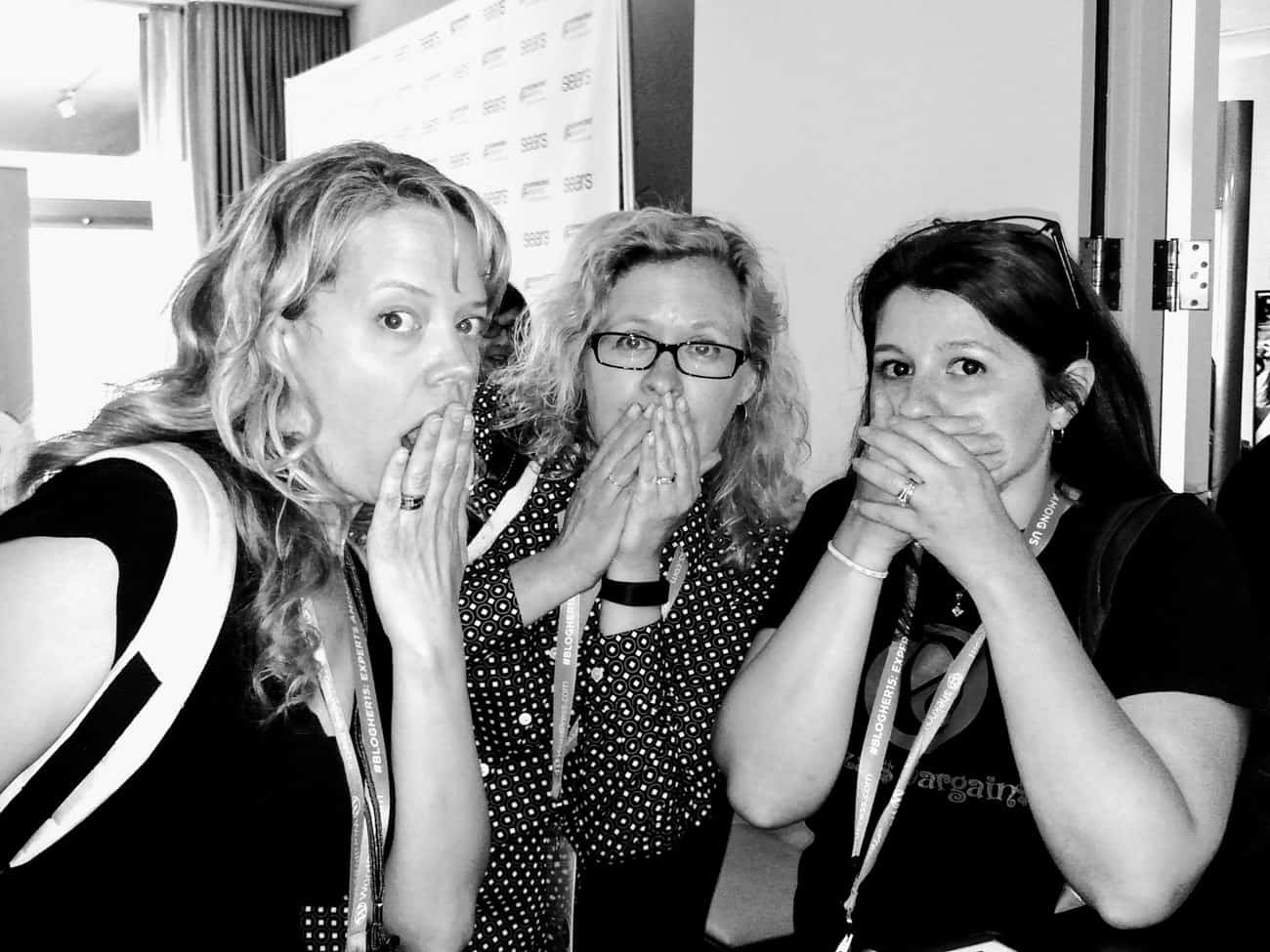 We've attended more than a few blogging conferences together.
https://www.instagram.com/p/BVLuZHUAOFH/?taken-by=babysavers
We've been to movie premieres…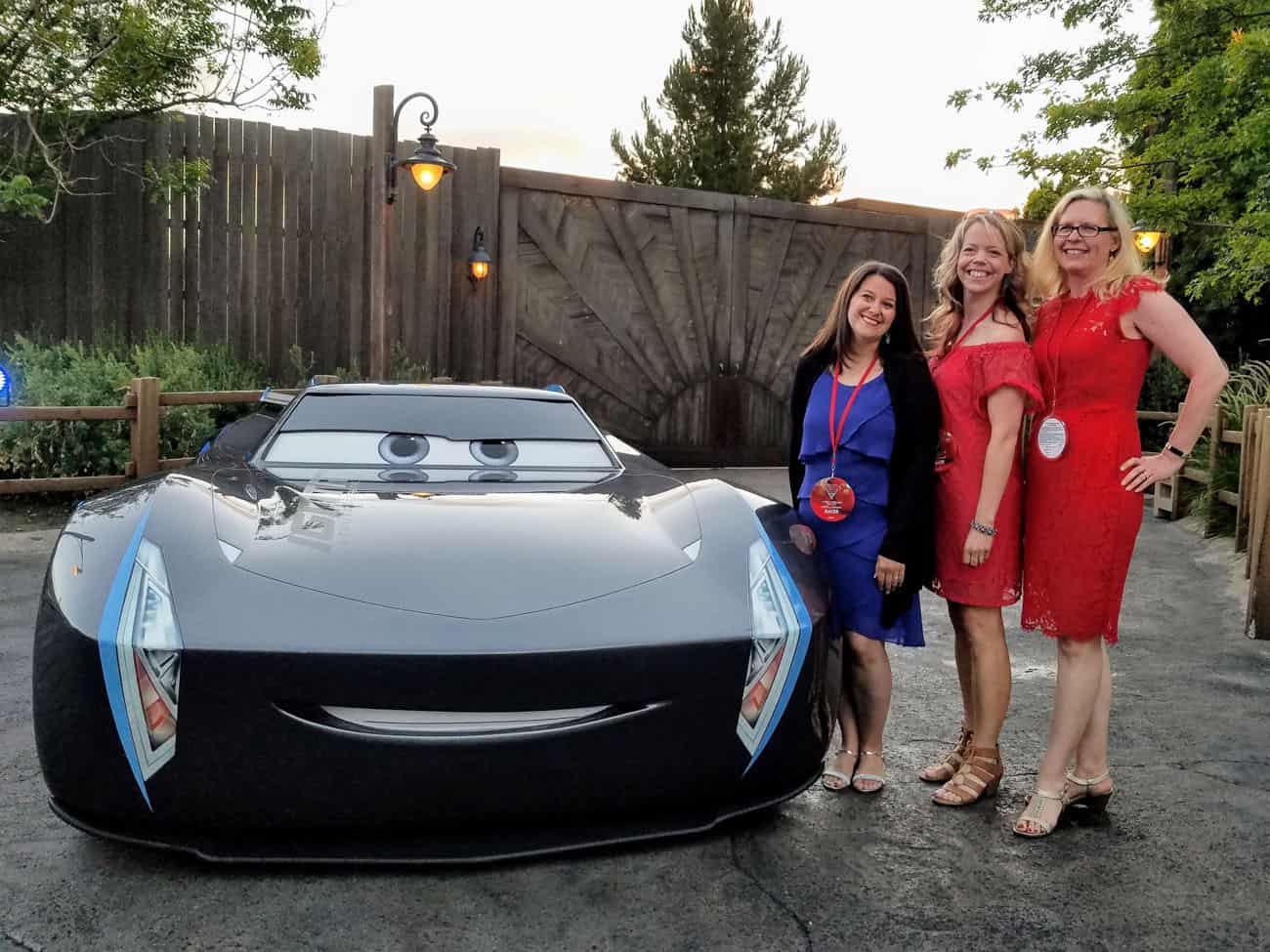 …and their amazing after parties!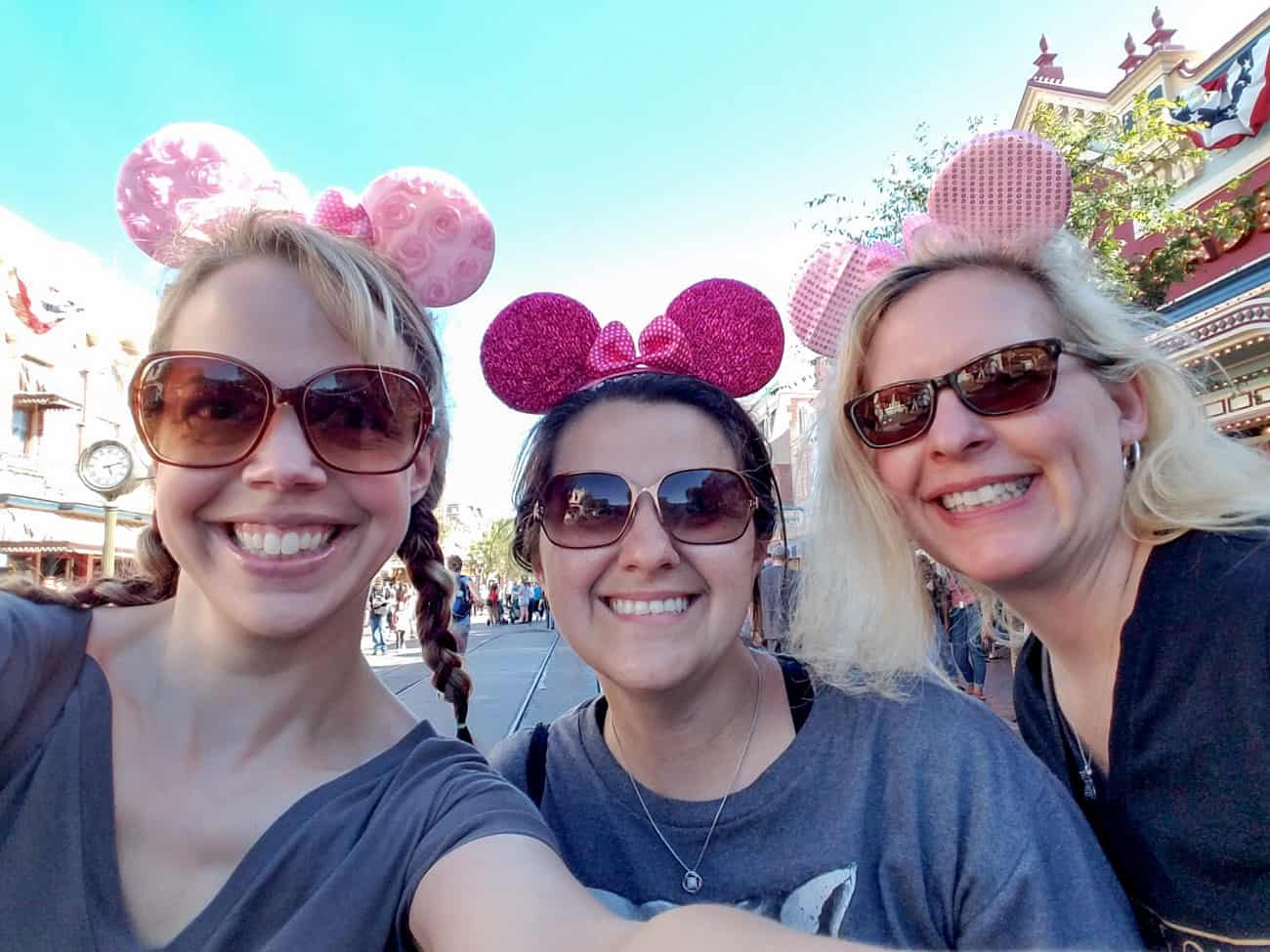 We've even spent days at Disneyland together!
Chrysa, Enza and I have been to movie sets, theme parks, red carpet premieres, conferences, parties and all sorts of other events.
So many of those events would be incredible on their own, but the fact that we all got to go together is what put them over the top.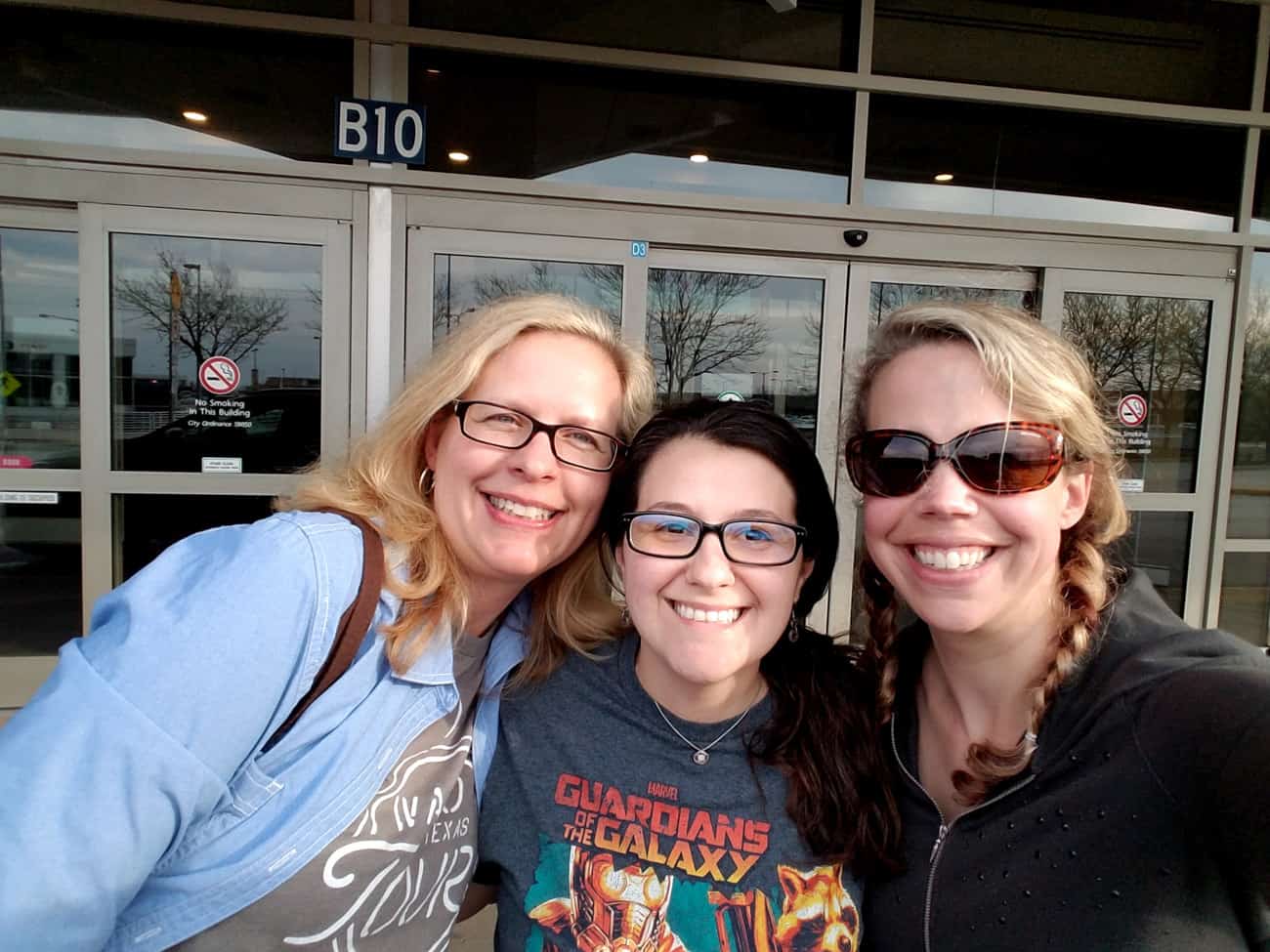 In fact, Chrysa and I even flew to Kansas City to help Enza move a few months ago. If that doesn't prove we just like to spend time together, I don't know what would!
Chrysa, Enza and I have gotten to a point where we chat online throughout the day and most nights. We talk on the phone and we text. My day isn't complete without a conversation with them!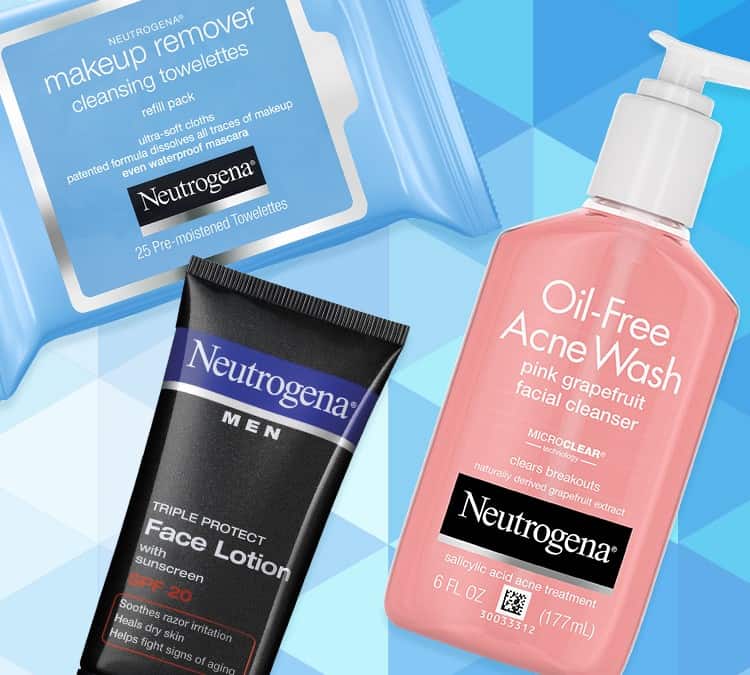 I'm sure you and your own best friends know that just about everything is better when your besties are around. For you, it might be in person, but for us, that means being available at all hours for Facebook messaging, texting or calls.
Like you and your besties, your skincare routines isn't the same without your favorite Neutrogena products. Now that the limited time #BestieSaleEver has started, it's time to treat yourself!

How to Treat Yourself with the #BestieSaleEver
1. Grab your Neutrogena printable coupon for Buy 2 Neutrogena Acne, Cleansing or Men's products and get 1 free.
2. Shop at your local retailer for your favorite Neutrogena products.
3. Get glowing and share the coupon link with your best friends!
Neutrogena is a tried and true brand, and there are definitely some fan favorites among their selection! Be sure to check out these three products:
Print your Neutrogena #BestieSaleEver coupon now and get glowing today!