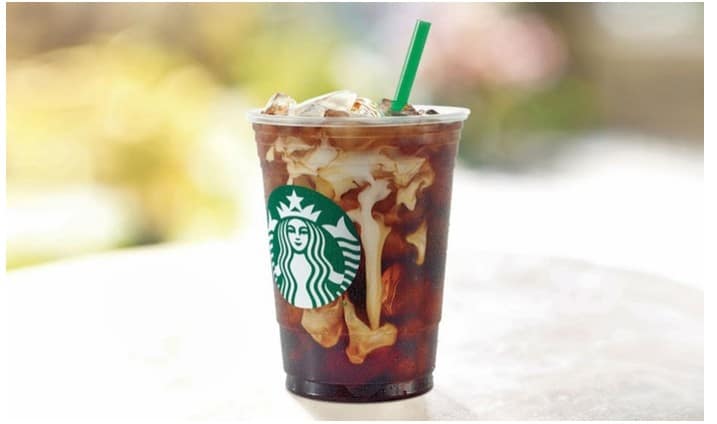 For a very limited time at Groupon, you can get a $10 Starbucks Gift Card for only $5! This one will sell out fast so hurry over today! This offer is valid for new Groupon customers only.
Offer details:
Promotional value expires Jan 31, 2017. Amount paid never expires. Not valid if you purchased a Groupon in the past. Limit 1/person. Valid in the US only. Redeem Groupon voucher for a Starbucks eGift Card that can be used in participating Starbucks stores. Redeem online at http://groupon.starbucks.com/ or in store at participating Starbucks stores. Groupon will send amount paid in Starbucks eGift Card if not redeemed by 1/31/17 within 30 days thereafter. See Full Terms applicable to Starbucks cards. See FAQ on this Groupon voucher. Not valid w/Groupon promo codes.
This deal ends soon, so hurry over and see what great deals you can find at Groupon.com!