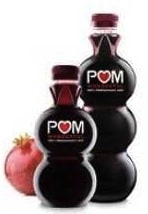 Head over to Saving Star and grab some great eCoupons to use at CVS, Kroger and many other stores!
This is in-depth explanation of How Saving Star works. Here's a basic overview:

Add your store loyalty card numbers to your Saving Star account.
Select all the eCoupons you think you might use.
Save at least $5 (it's EASY!) and you can cash out via direct deposit Paypal, Amazon gift card or charity donation.
SavingStar Grocery eCoupons:
Note that a few of these coupons expire on 6/30, meaning you have just a few days to use them before they expire!