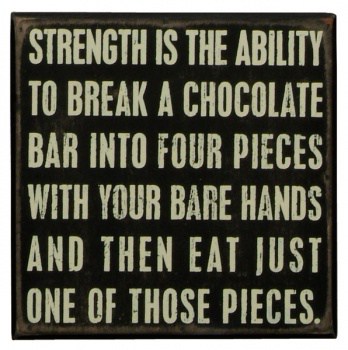 Totsy just opened a sale featuring "box signs" from Primatives by Kathy, and I'm loving so many of them!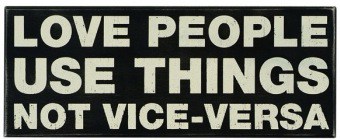 You'll find a selection of over 75 of inspirational, funny, sentimental or memorable signs starting at just $4.50.
Adorn the home with style and elegance with these box signs from Primitives by Kathy.

This line of vintage-style box signs features inspirational, quirky, and clever quotes that will make the perfect statement in your bedroom, kitchen, or your little one's playroom.

Hang these up or stand them on the mantle and watch the compliments roll in!
I intended to save only a few of the best signs but, once I started looking through all of them, I almost couldn't stop picking out my favorites! Take a look: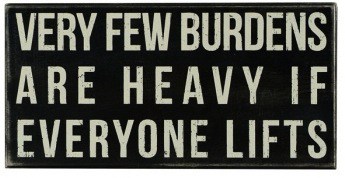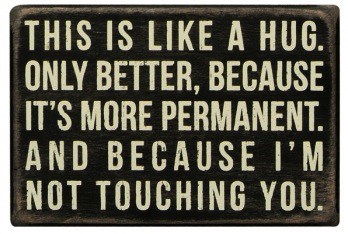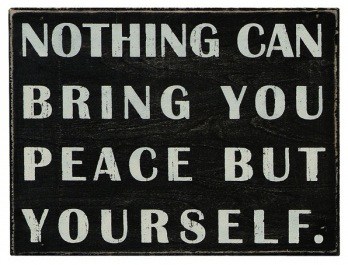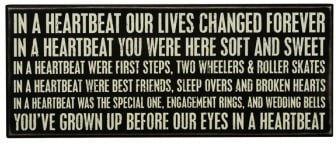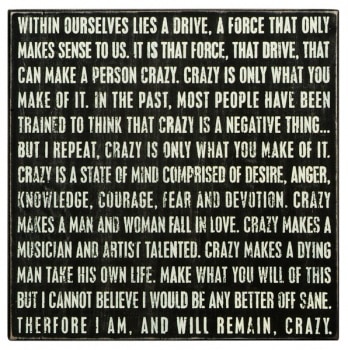 There are at least 50 other signs to look at, so go check them out here! Which sign is your favorite?