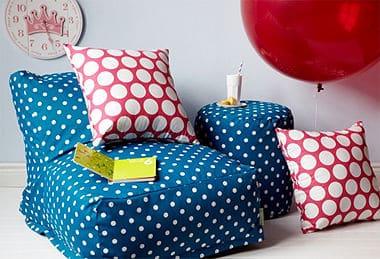 New to One Kings Lane? Sign up here to receive a $15 credit towards a purchase of $30 or more!
One Kings Lane recently opened up a a great sale on Kid's Clubhouse Furniture . Save up to 65% off original prices!
Here are a few items that I found: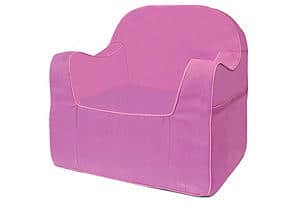 The Reader Chair by P'Kolino is priced at $79.
That's 28% off the list price of $110!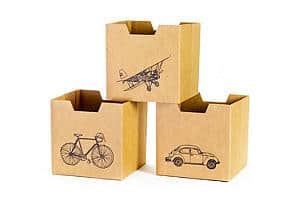 The Set of 3 Cardboard Cubby Bins by Sprout is priced at $29.
That's 36% off the list price of $45!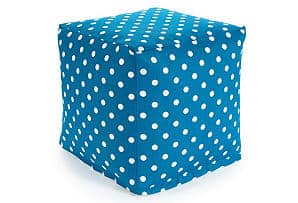 The Samll Polka Dot Small Cube is priced at $45.
That's 55% off the list price of $100!
Other brands on sale at One Kings Lane today include Duralex tableware, Conde Nast wall art, and Crosley Radio electronics. See them all here!
Shipping rates start at $6.95.