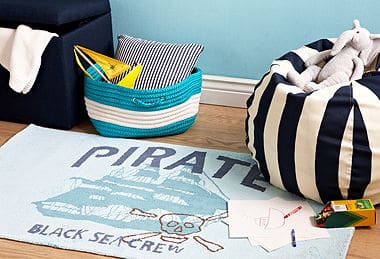 New to One Kings Lane? Sign up here to receive a $15 credit towards a purchase of $30 or more!
One Kings Lane just started a great sale event on Nautical room decor and furniture for children. Prices start at just $15!
Here are a few items that I found: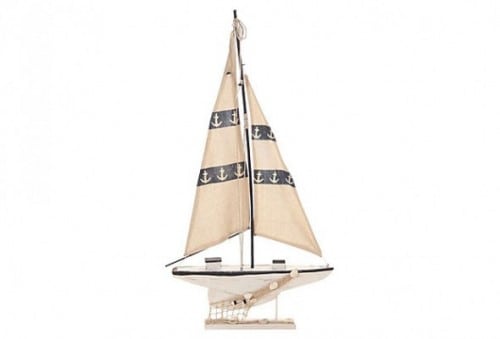 The 17″ x 33″ Wood Sailing Boat is priced at $19.
That's 45% off the list price of $35!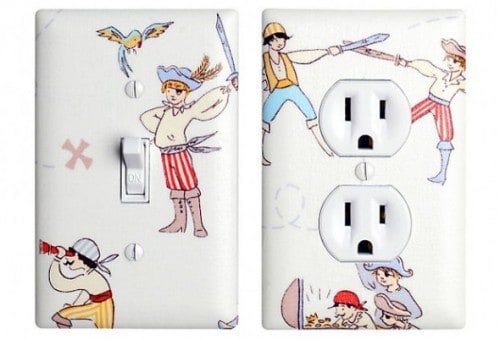 The Pirate Light Plate and Outlet Cover is priced at $29.
That's 27% off the list price of $40!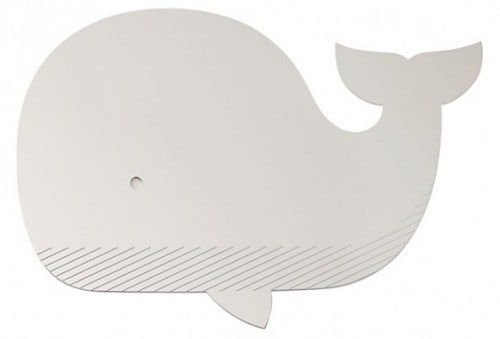 The Acrylic Whale Mirror is priced at $22.
That's 39% off the list price of $36!
Other events currently running at One Kings Lane today include American Kitchen and Table Essentials, Beachy Accents, and Chic Outdoor Furniture. See them all here!
Shipping rates start at $6.95.