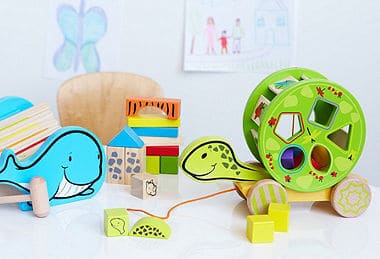 New to One Kings Lane? Sign up here to receive a $15 credit towards a purchase of $30 or more!
One Kings Lane just started a great sale event on Tegu, Hape Toys, Boikido, and more. Prices start at just $12!
Here are a few items that I found: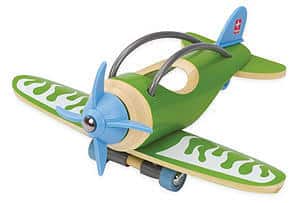 The Hape Toys Bamboo E-Plane is priced at $16.
That's 36% off the list price of $25!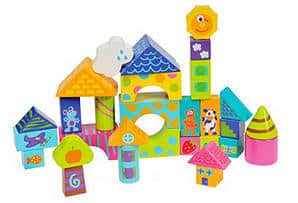 The Boikido 30pc Block Set is priced at $26.
That's 30% off the list price of $37!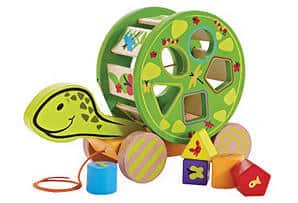 The Hape Toys Pull Along Shape Sorter is priced at $22.
That's 27% off the list price of $30!
Other events currently running at One Kings Lane today include Hello to Hollywood, Pillows in Shades of Blue, and Gifts for the Golfer. See them all here!
Shipping rates start at $6.95.